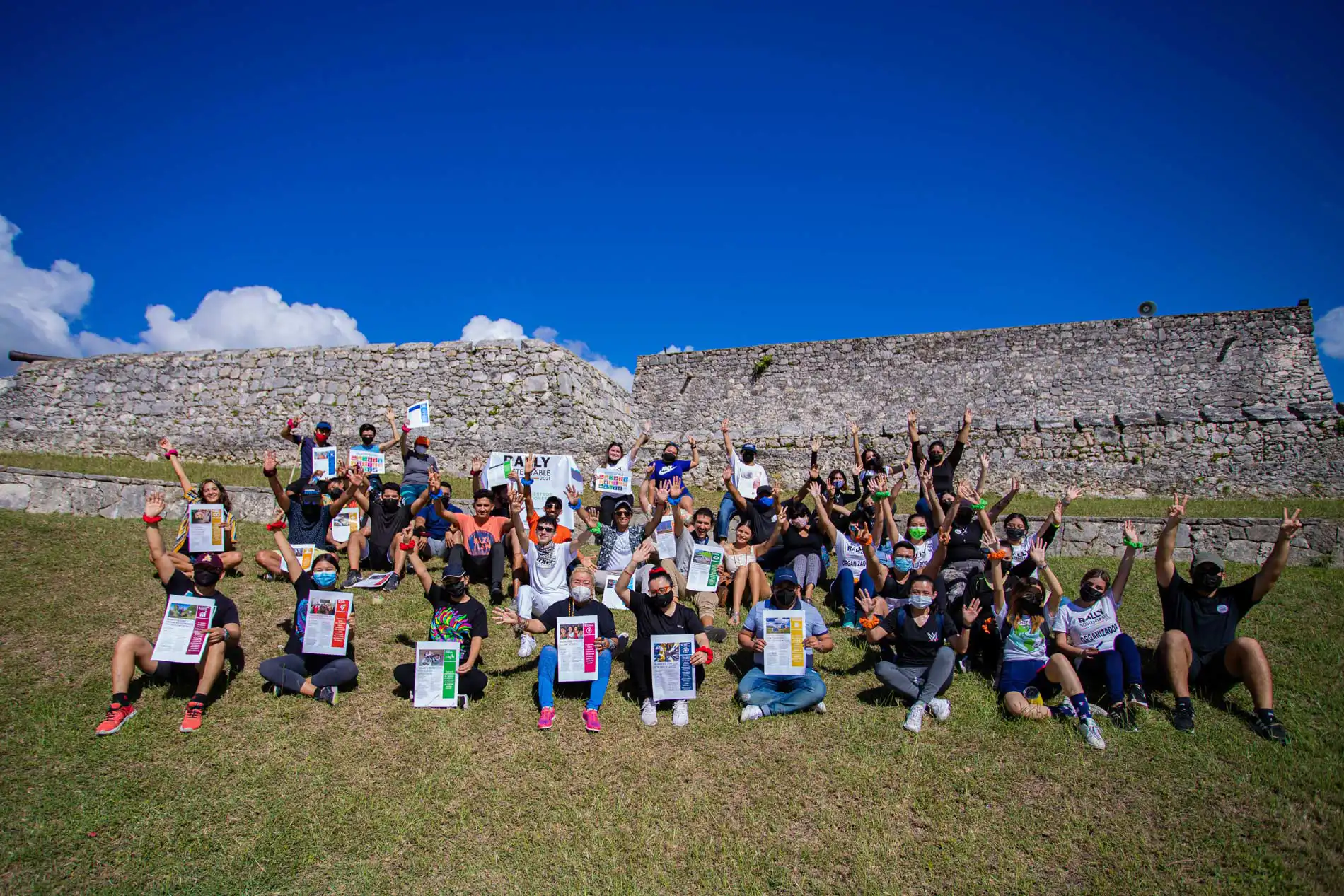 About Us
"Fundación MÍA Sustentable", is a non-profit civil association established in 2021 by young people passionate about protecting the environment.
We carry out 10 monthly cleanings with the participation of more than 100 volunteers and more than 1,312 tons of waste delivered for recycling.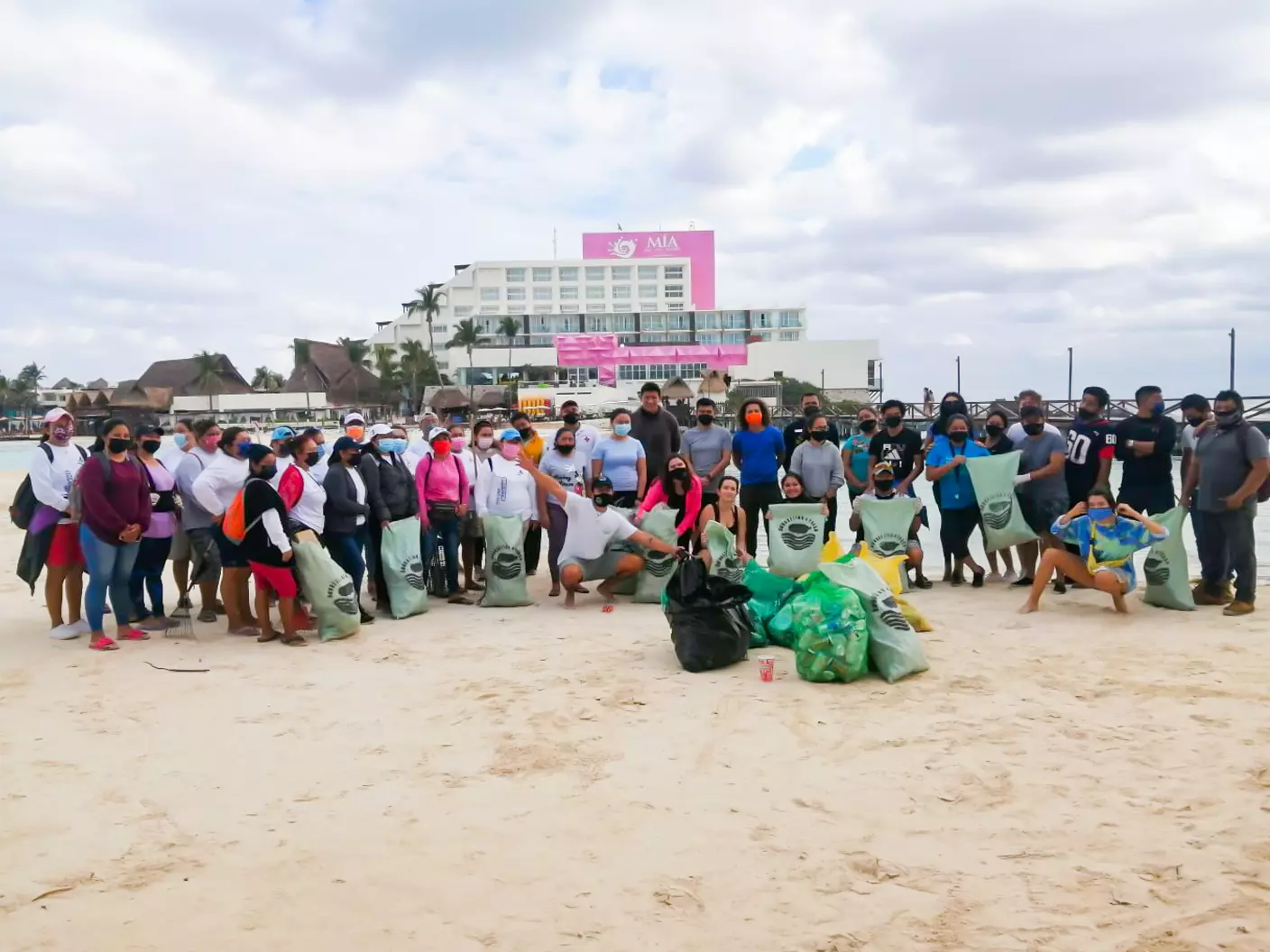 What Unite Us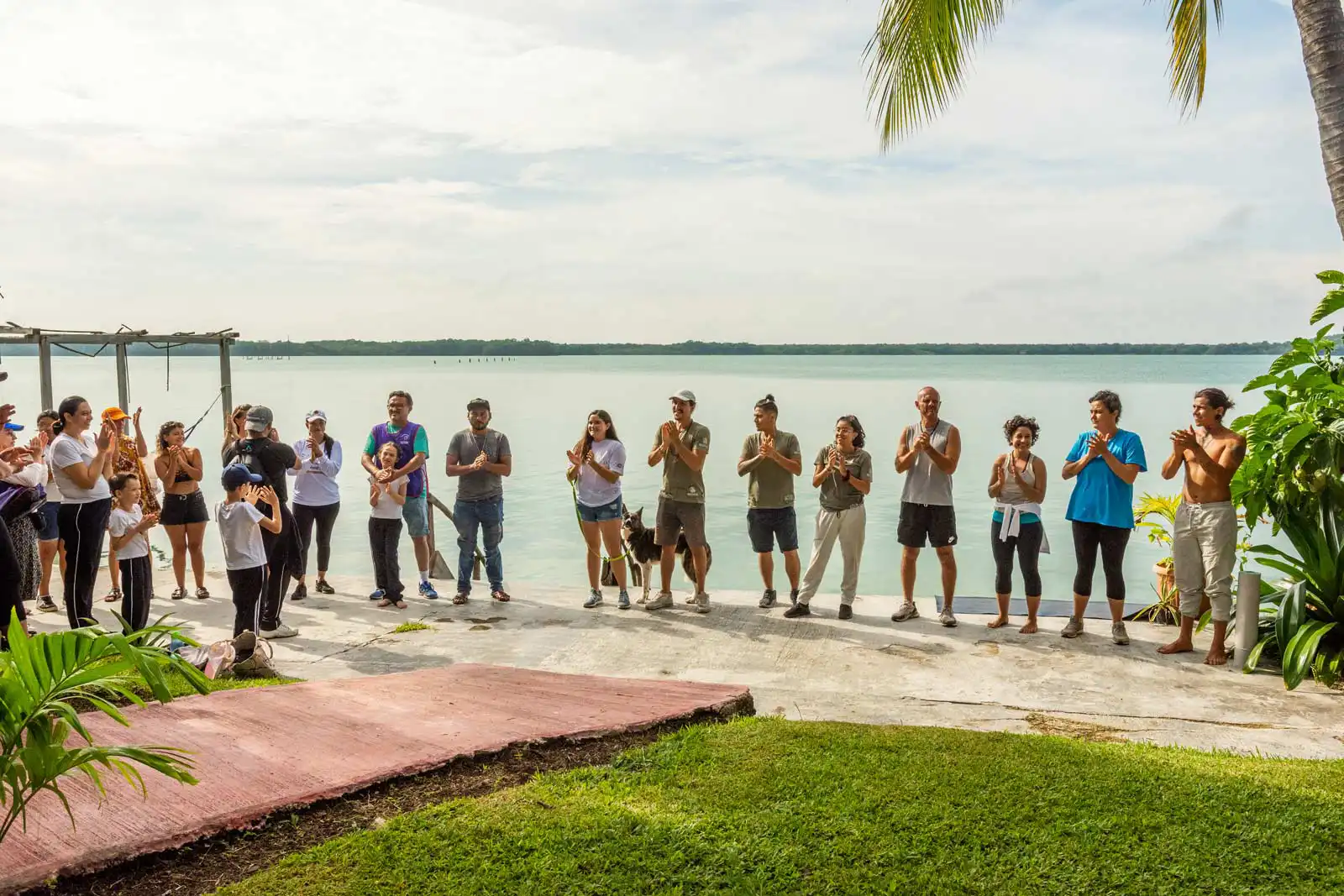 Mission
Join efforts to conserve biodiversity and ensure the resilience of ecosystems seeking the sustainability of our environment.
Vision
Live in harmony where human beings enjoy and care for our environment through sustainability, thus being a key foundation in the preservation and conservation of biodiversity.
Values
Respect
Empathy
Resilience
Responsibility
Transparency
"Fundación MÍA Sustentable" First Anniversary
Learn about our achievements in 2022
Projects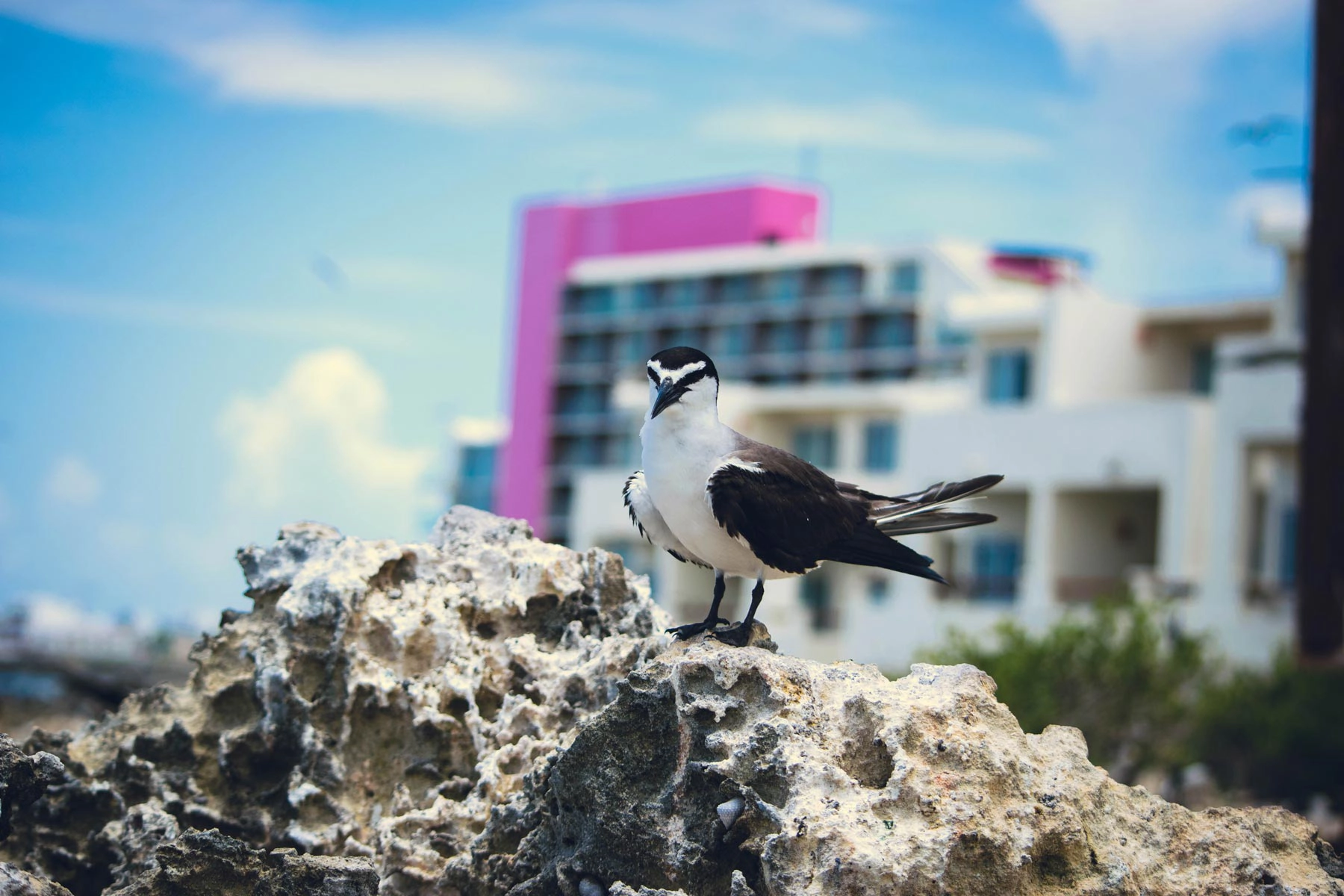 Tern Seabird Protection
Talks
Visits
Drawing Contests
Research
Environmental education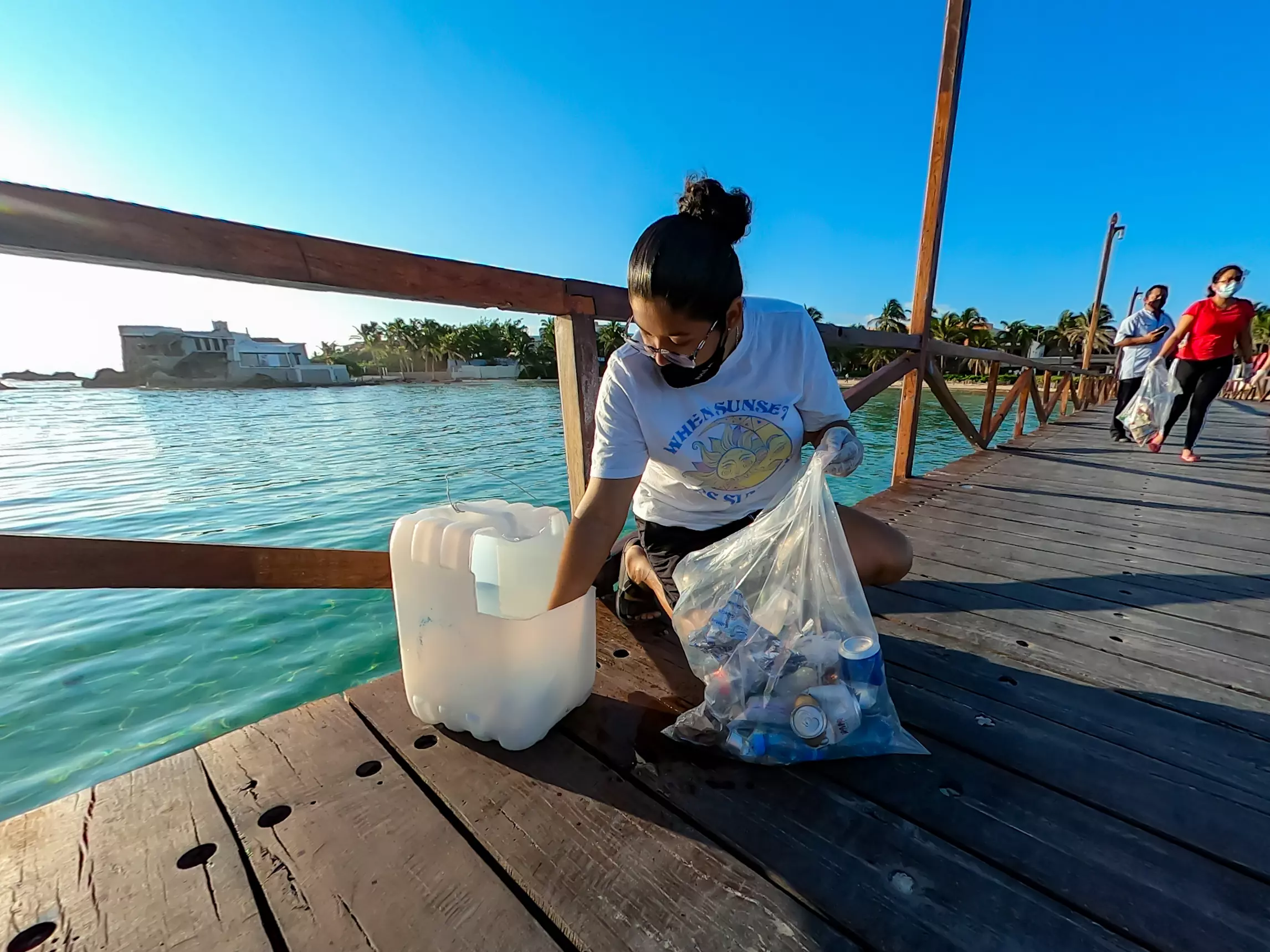 Conservation
Volunteer - Cleaning
Environmental education
Coming Soon
Coral reef conservation project in the Mexican Caribbean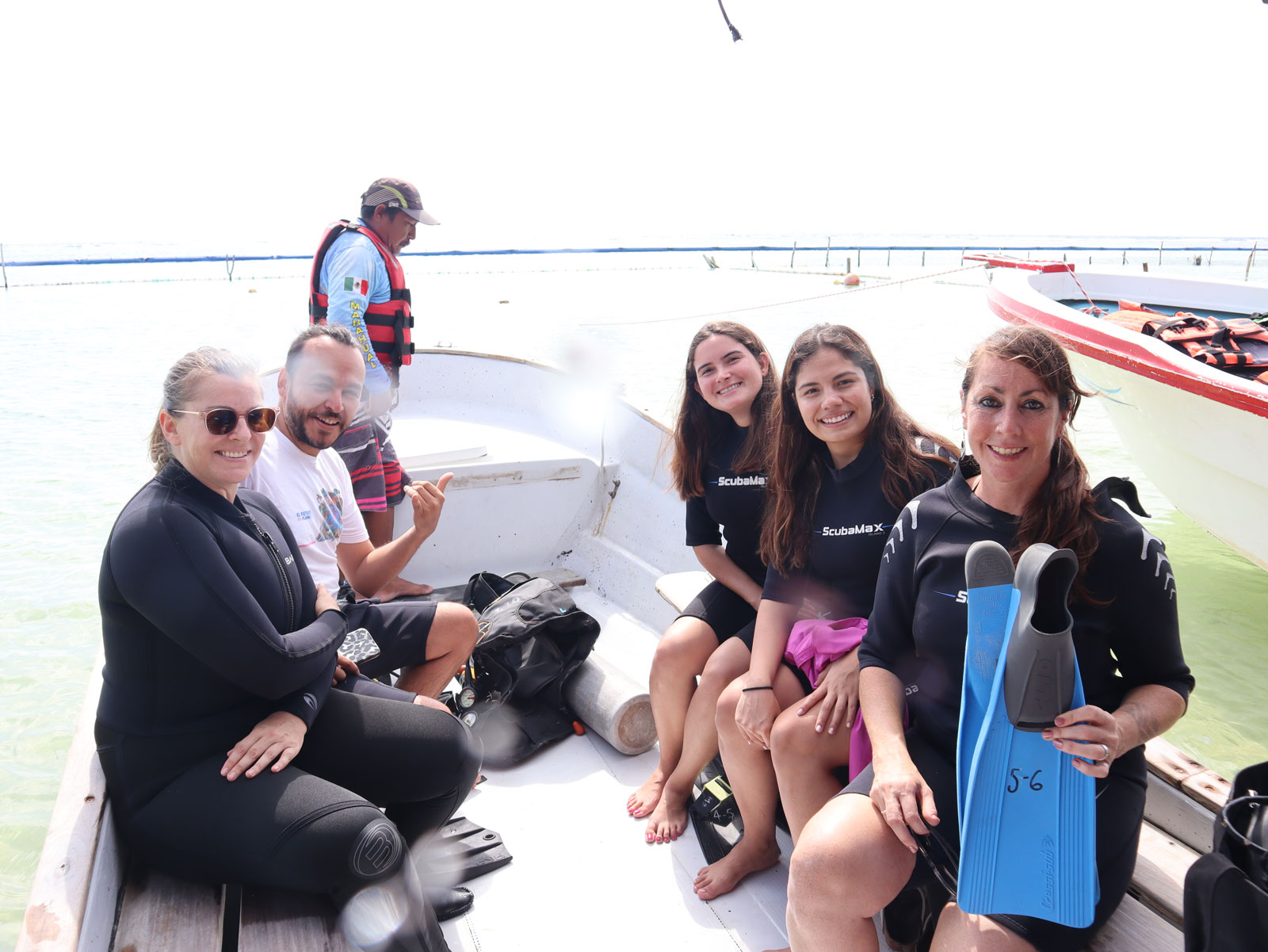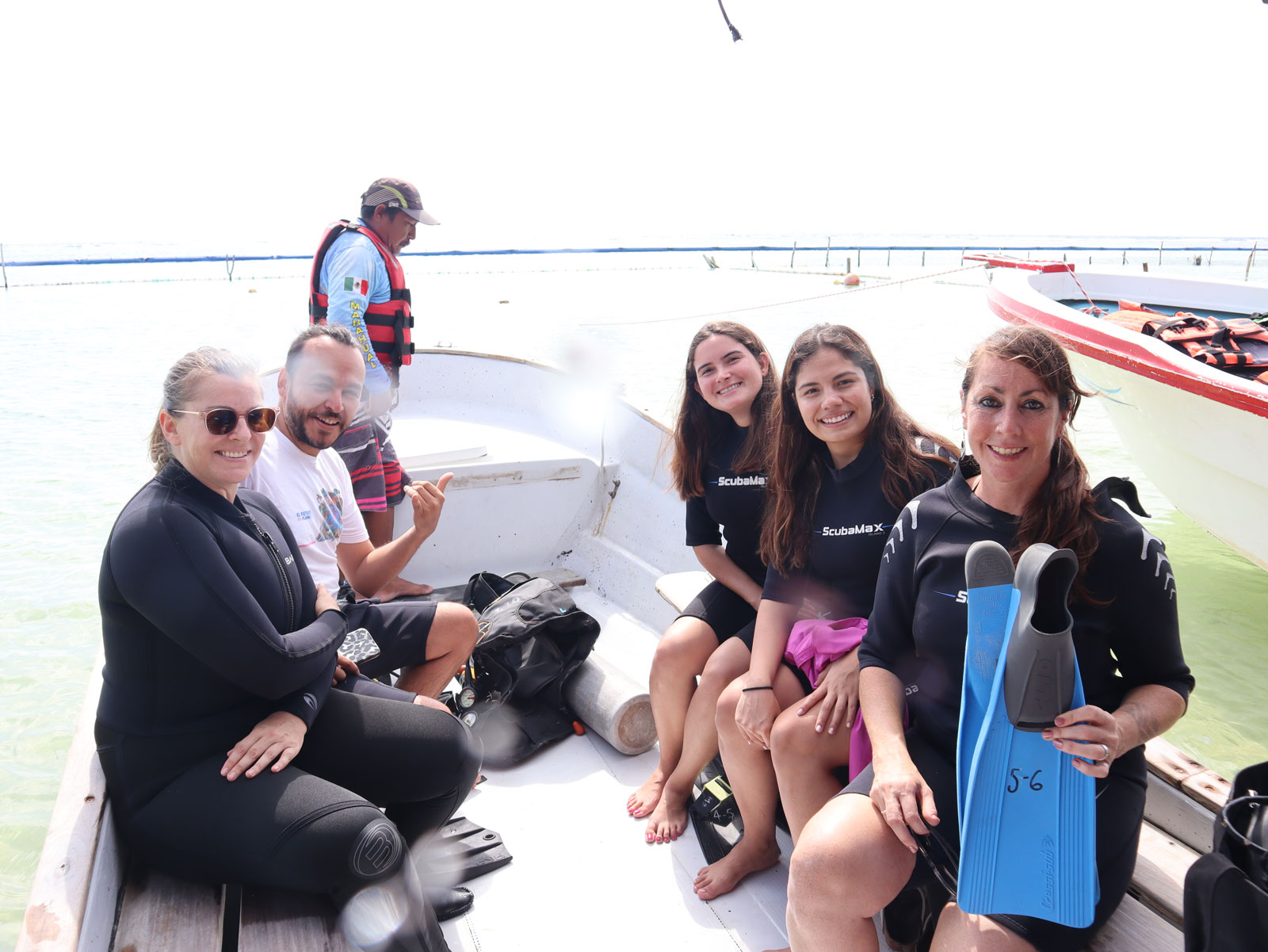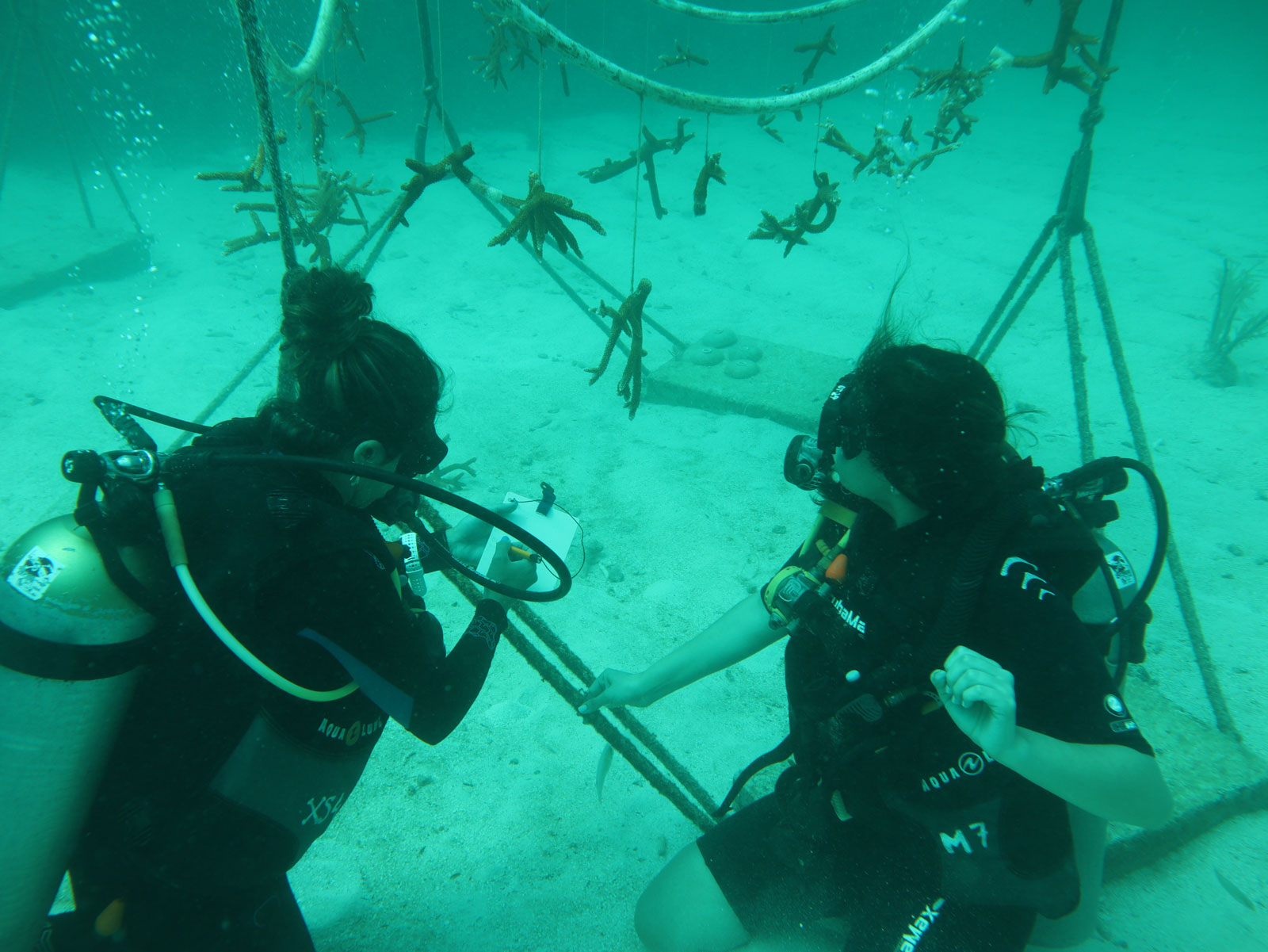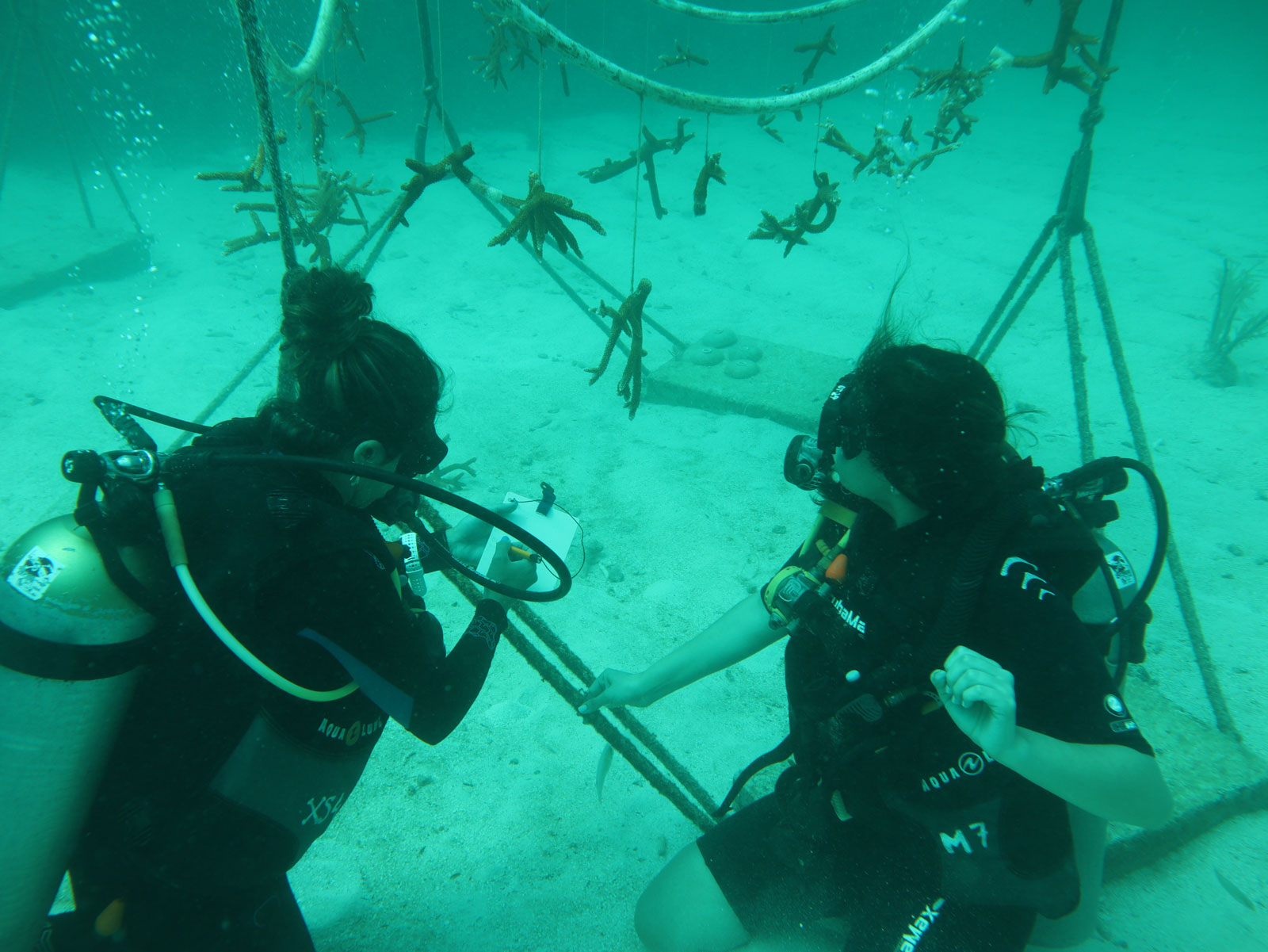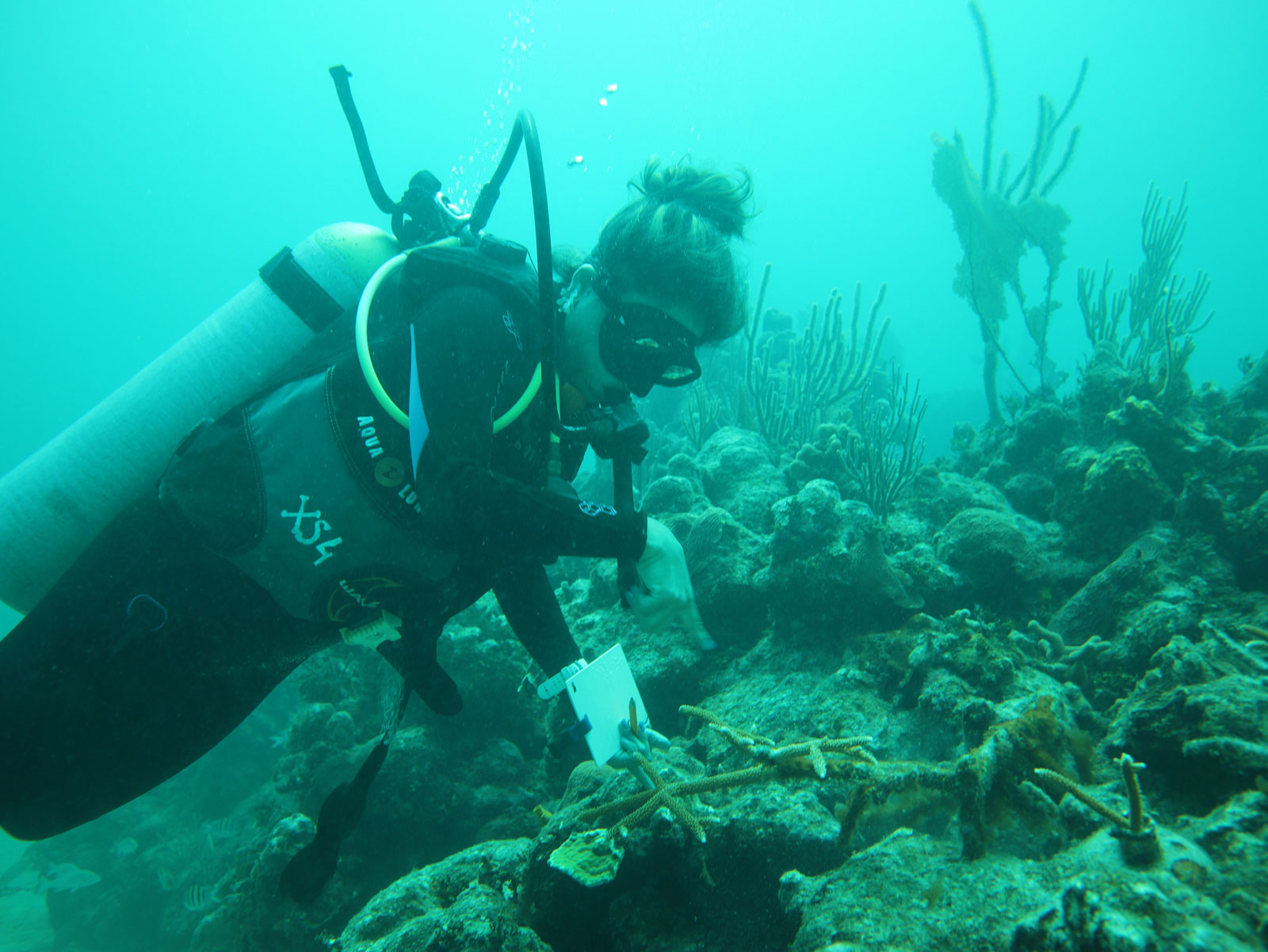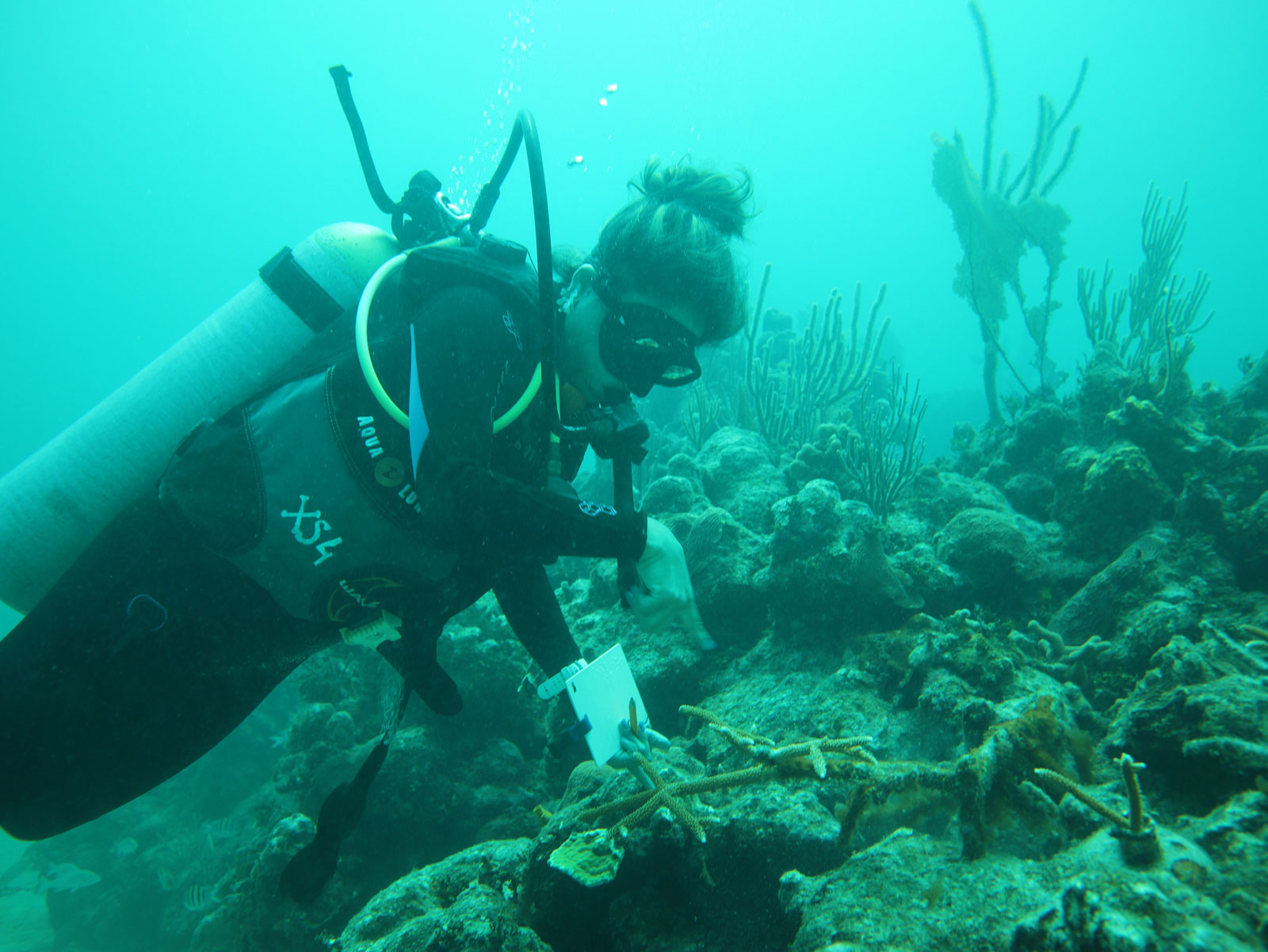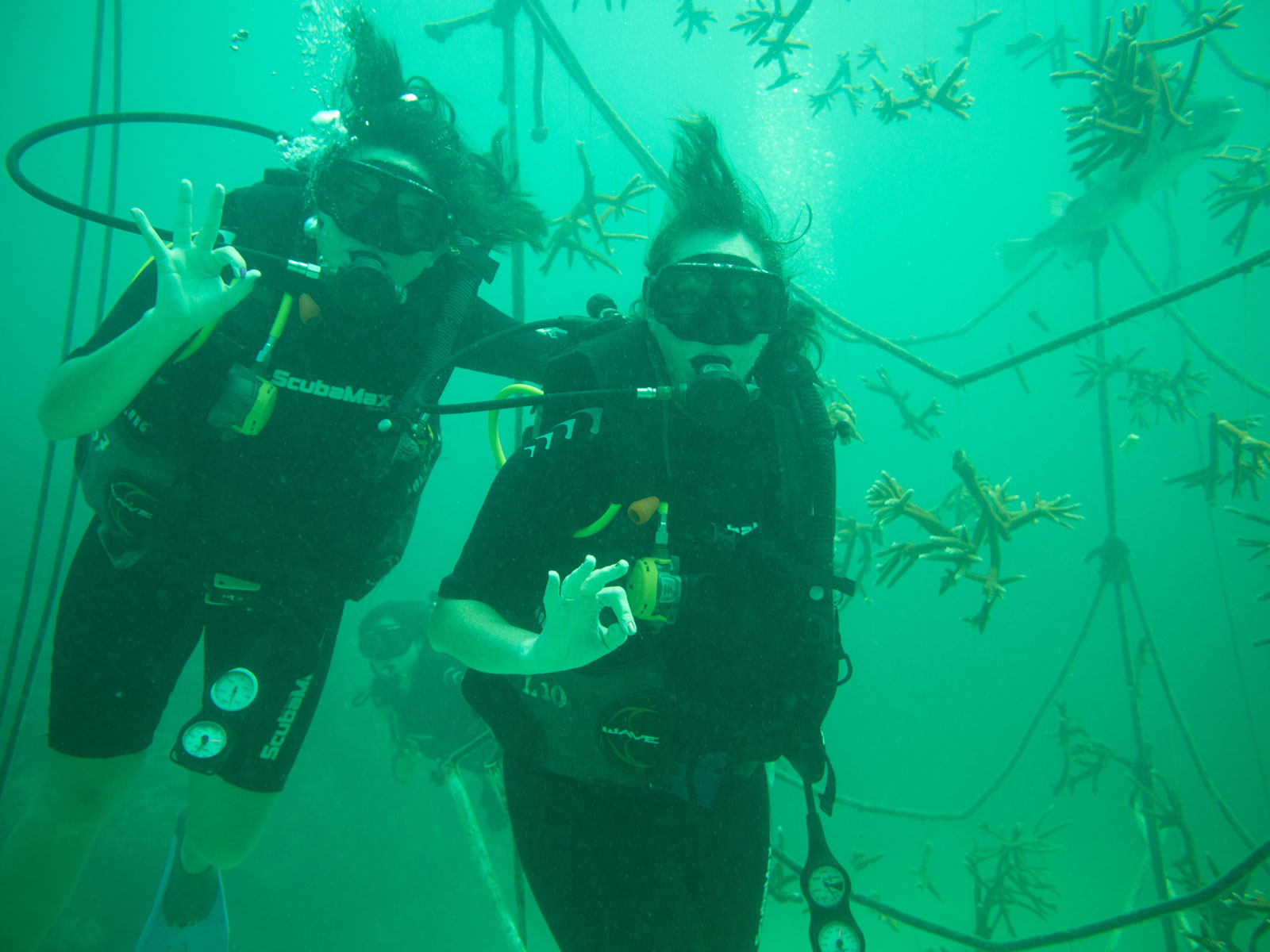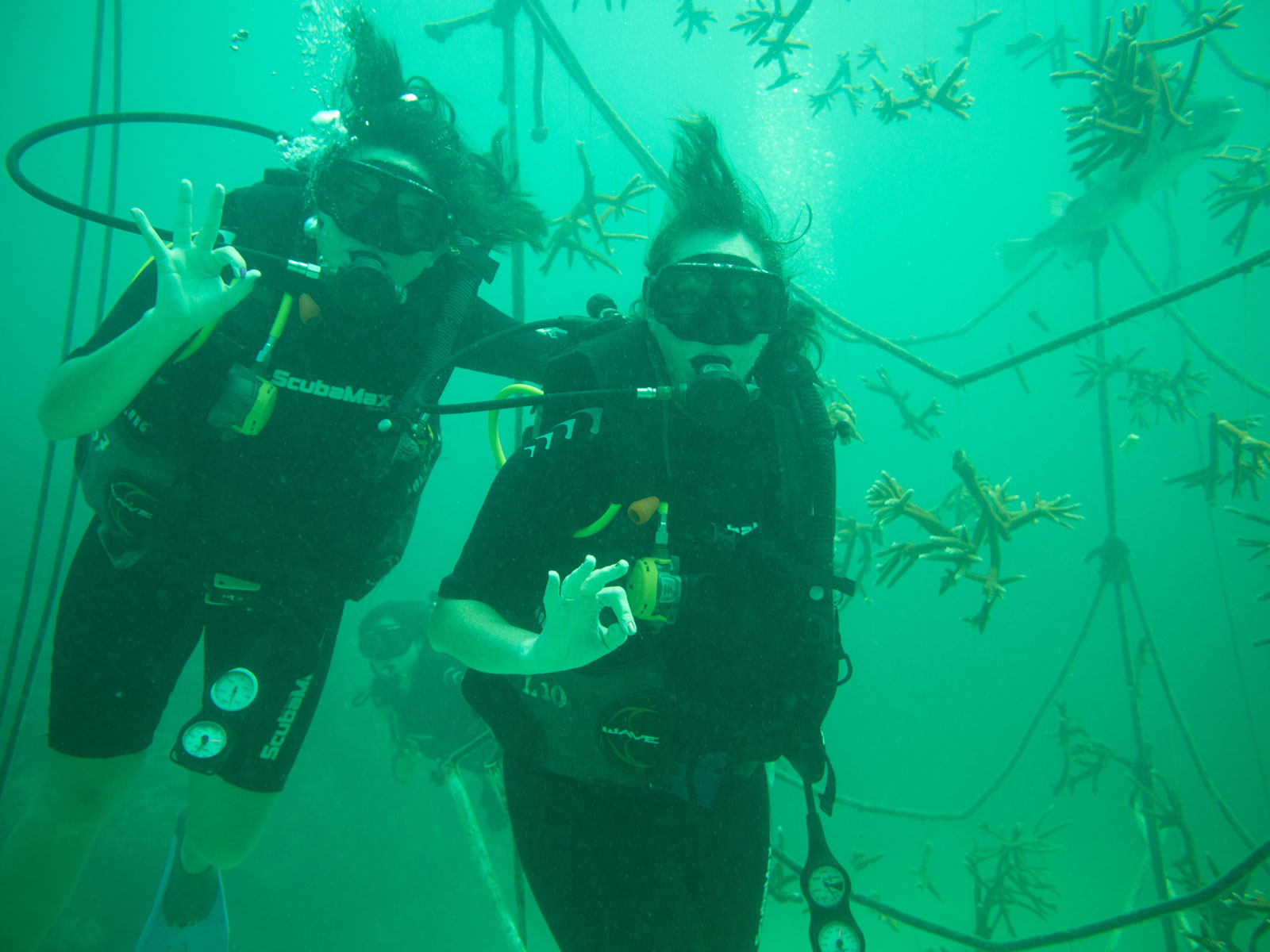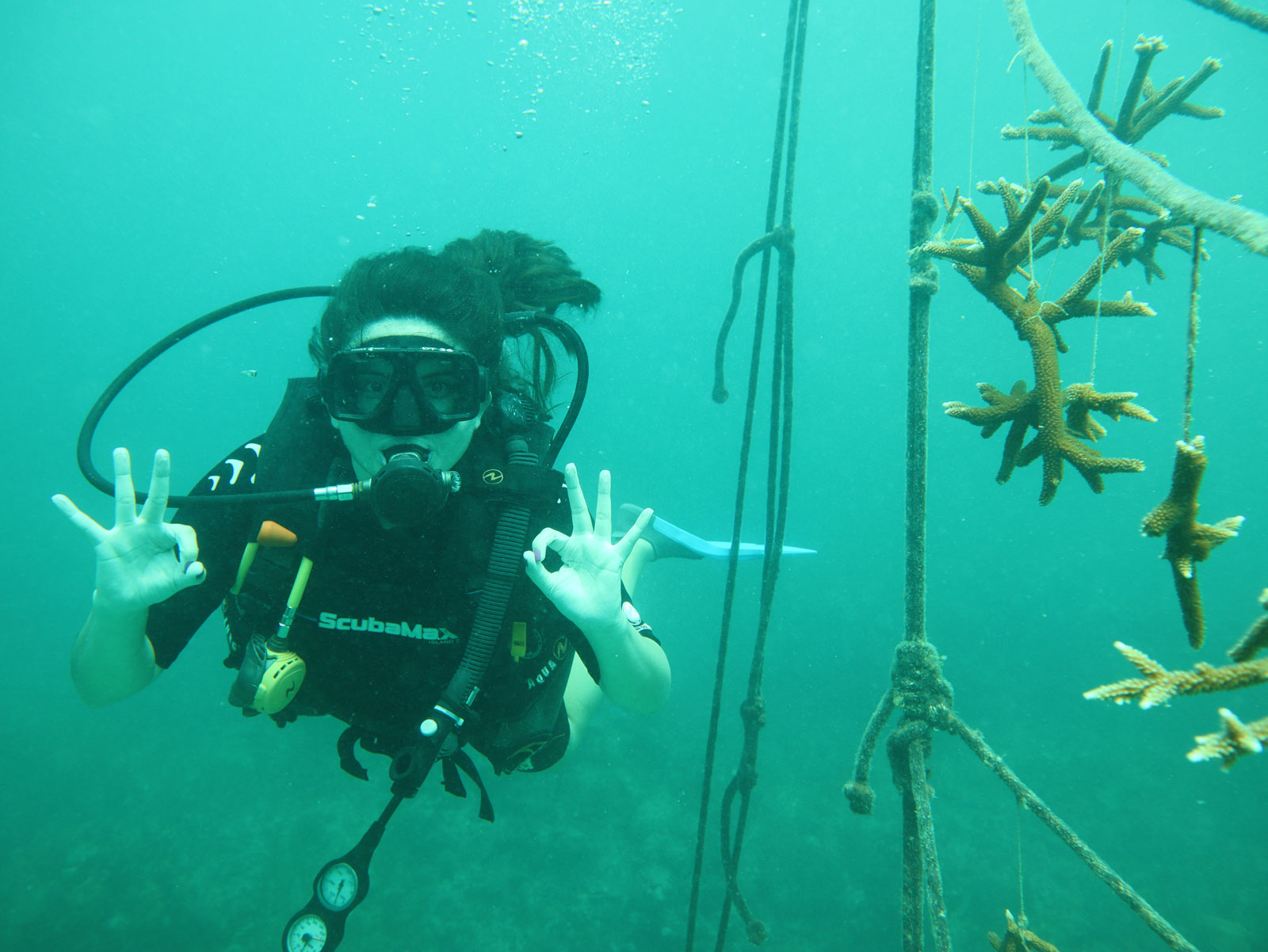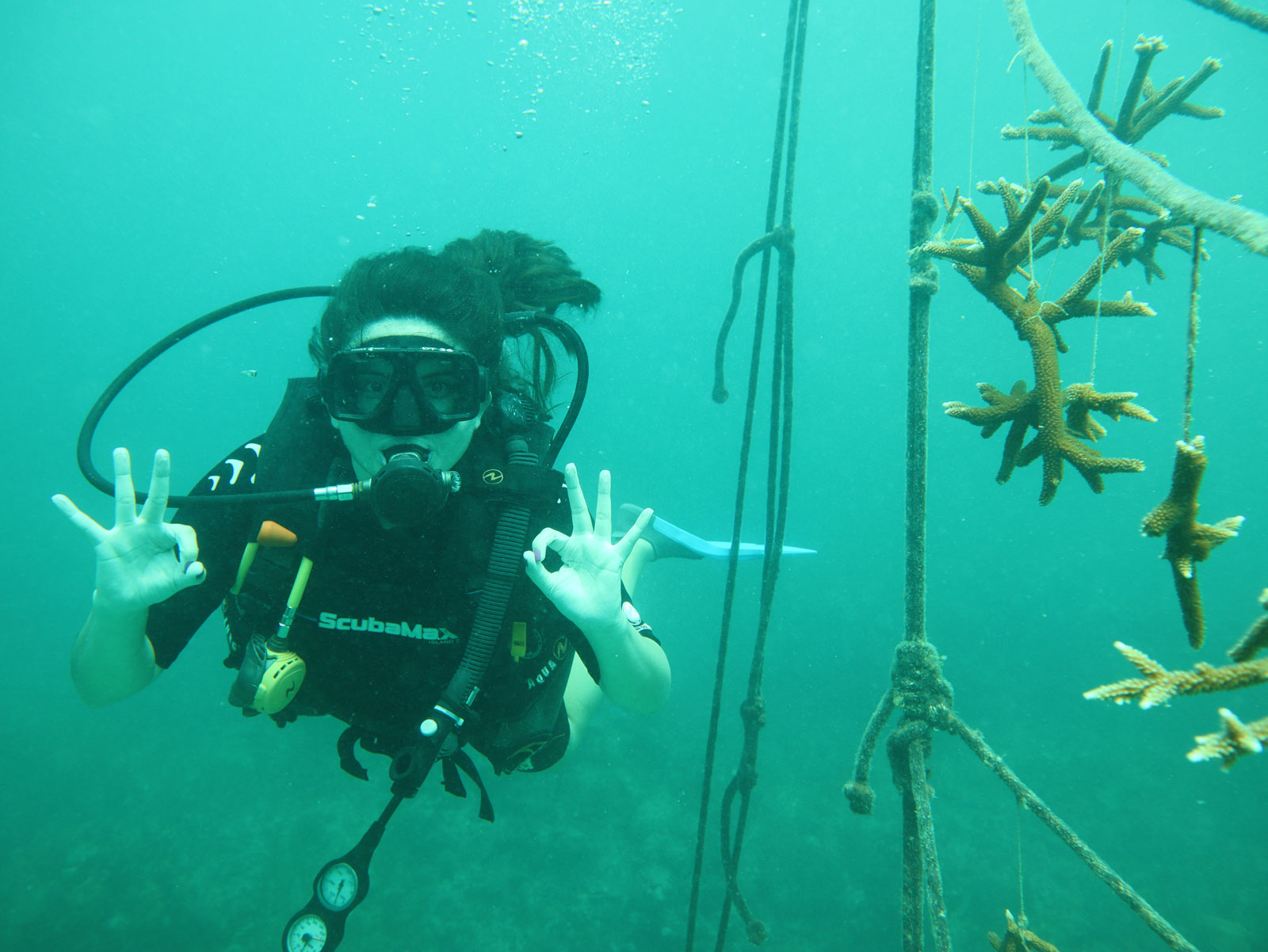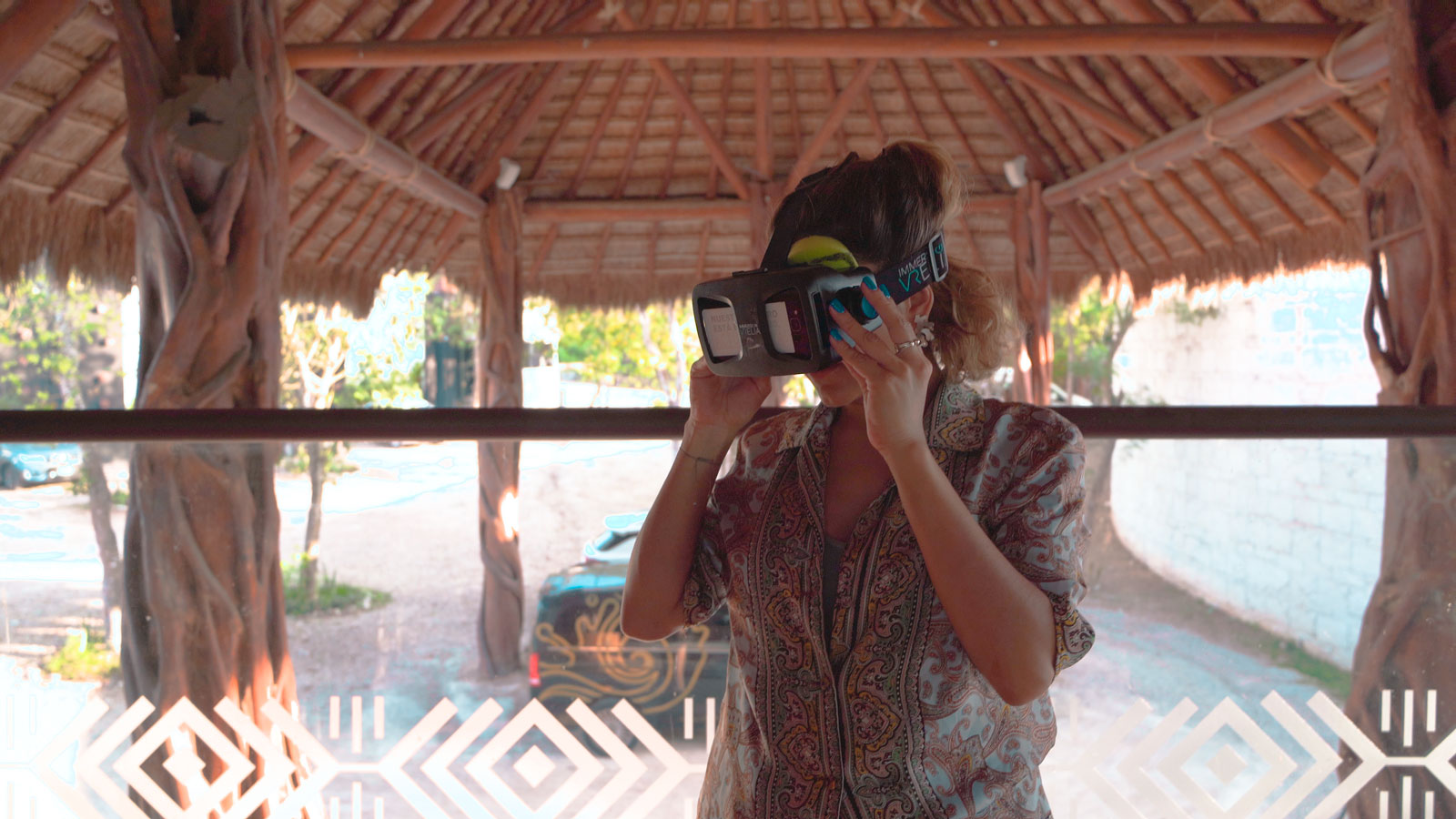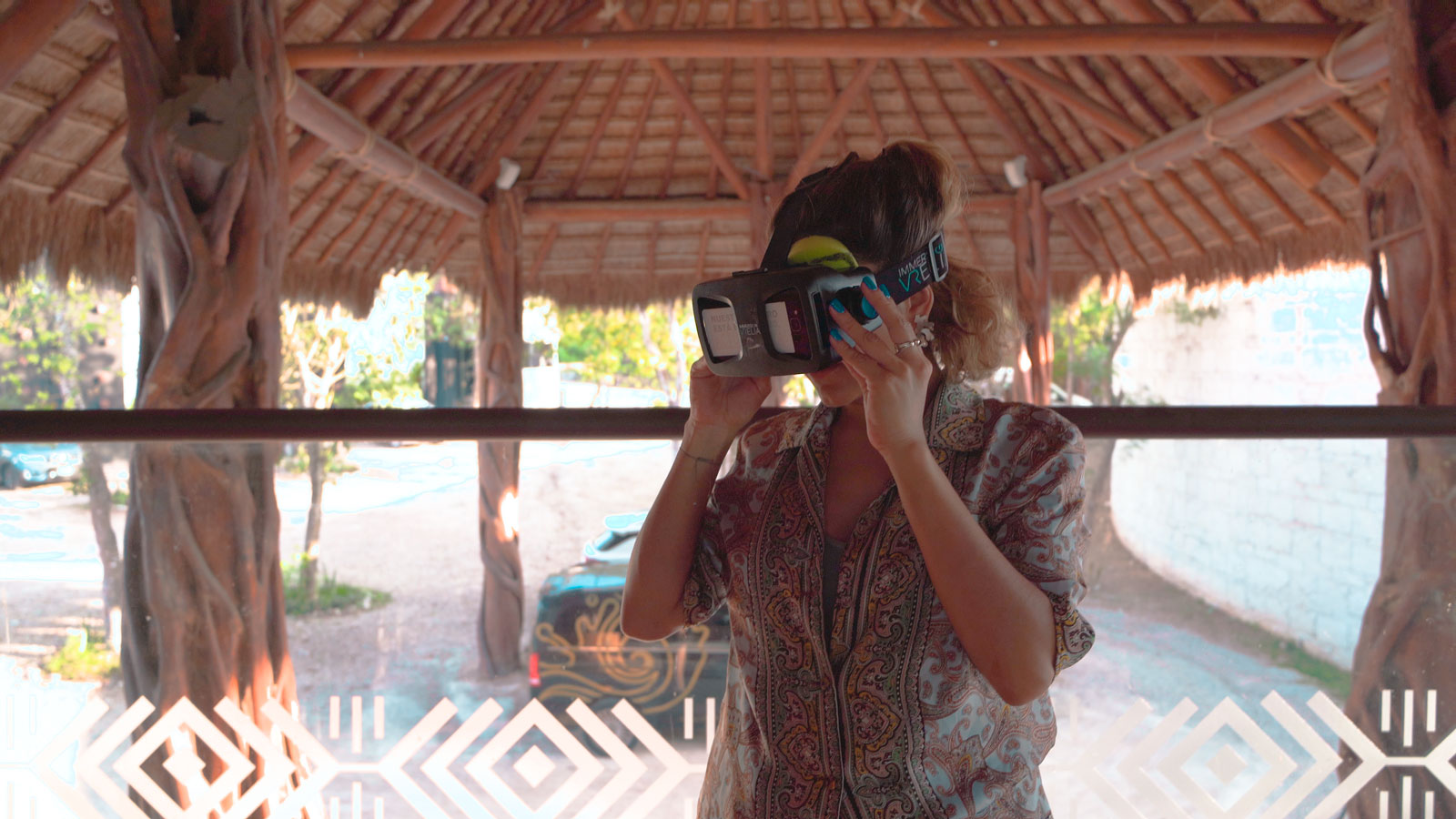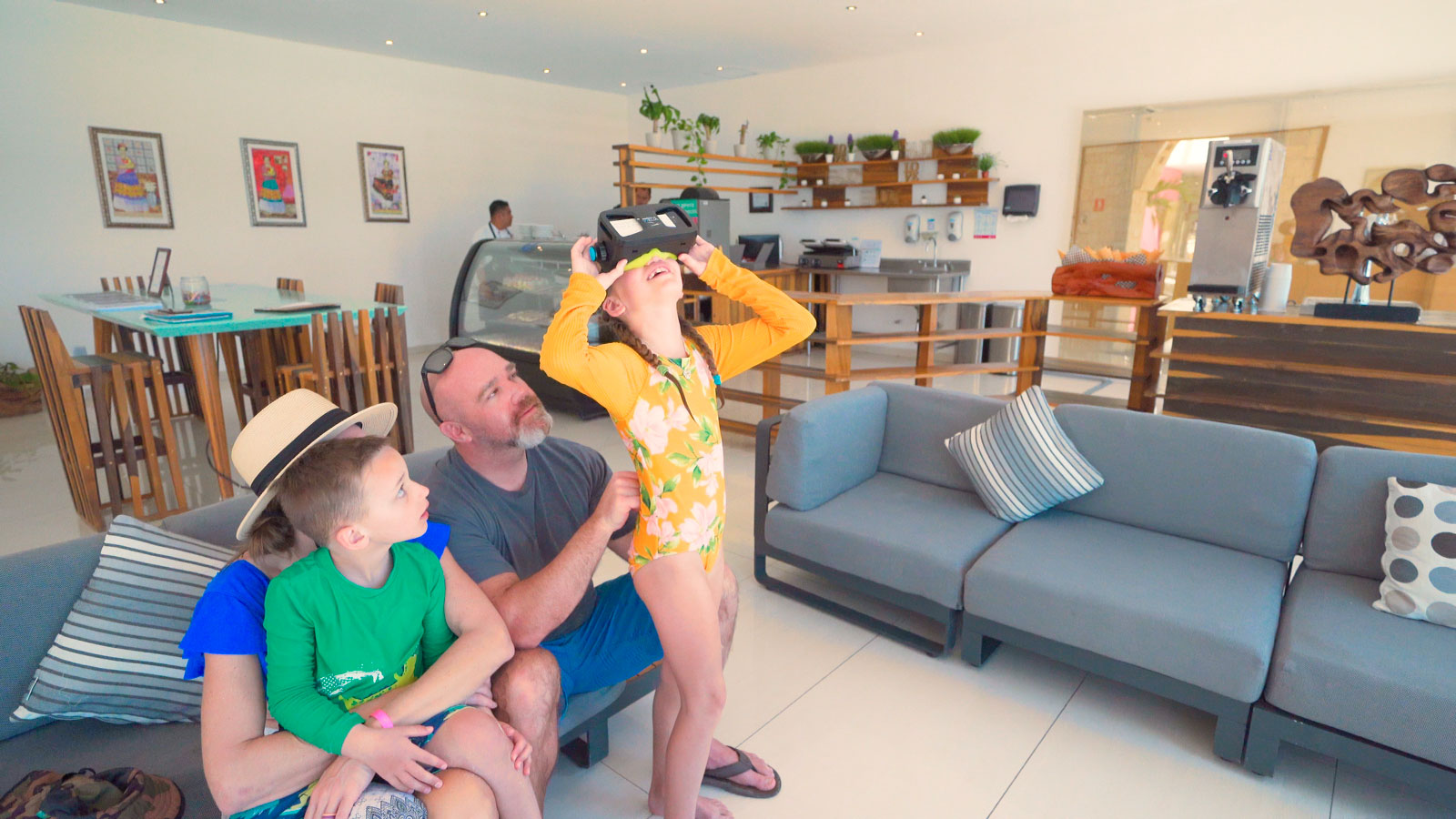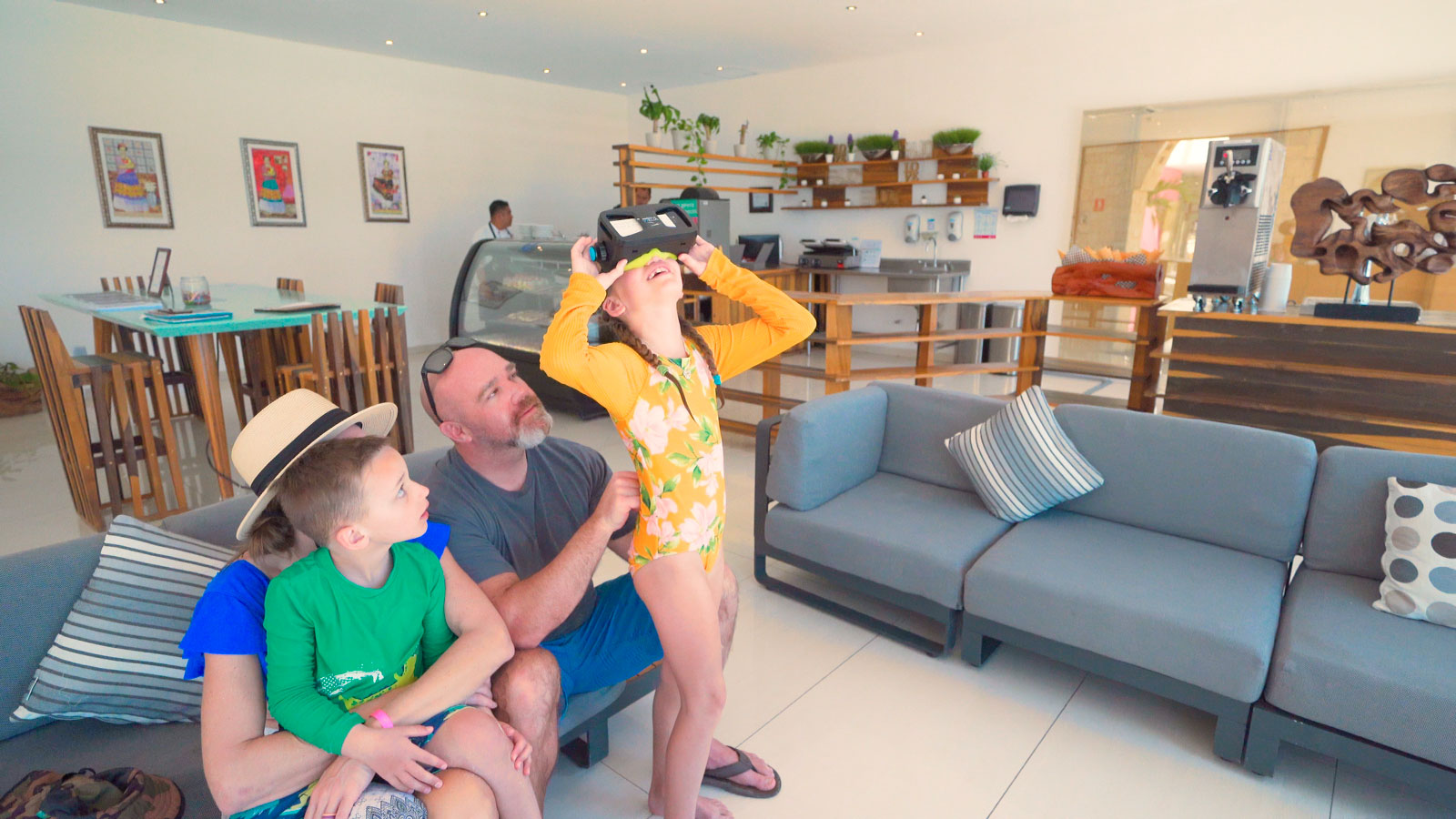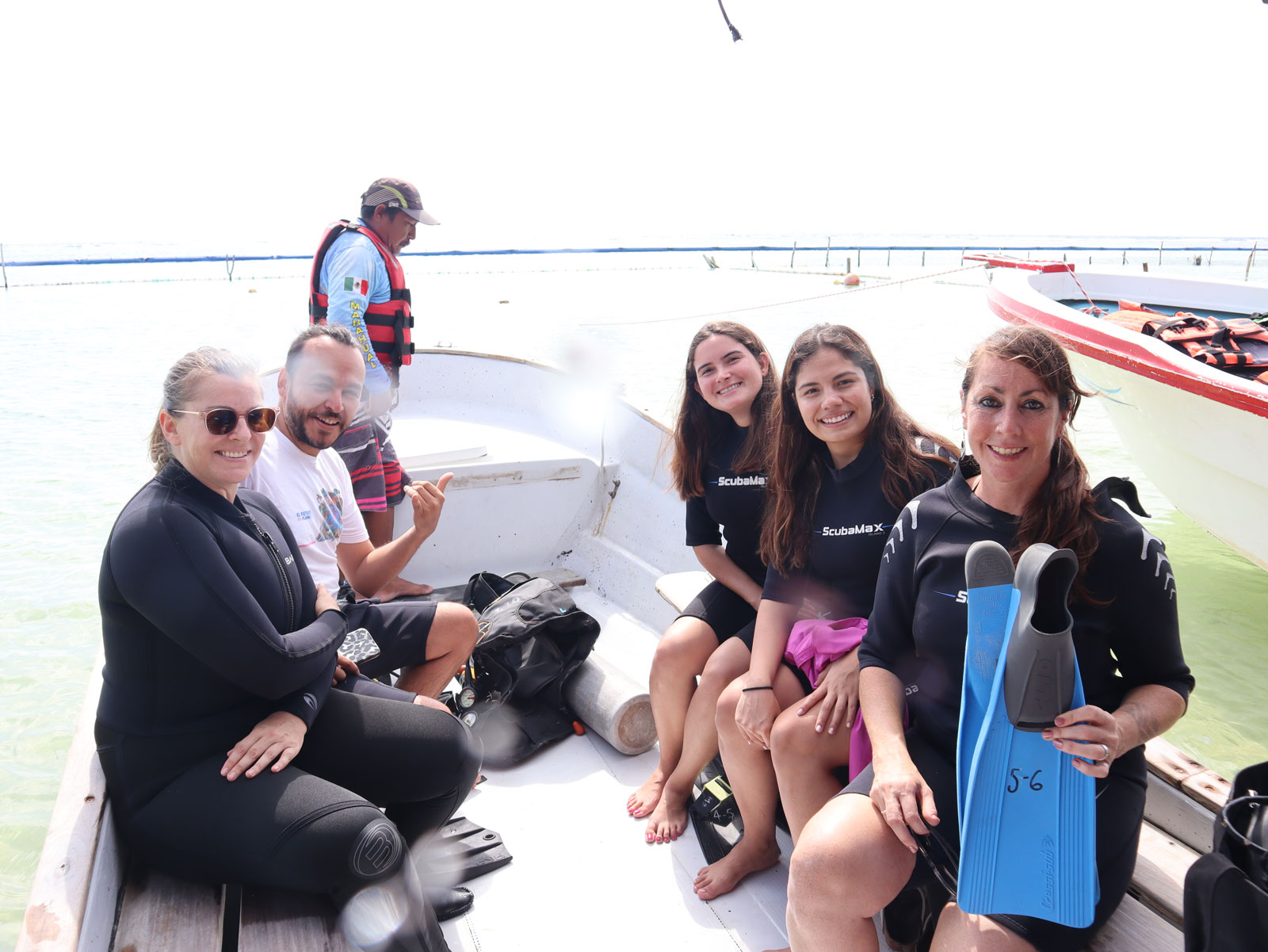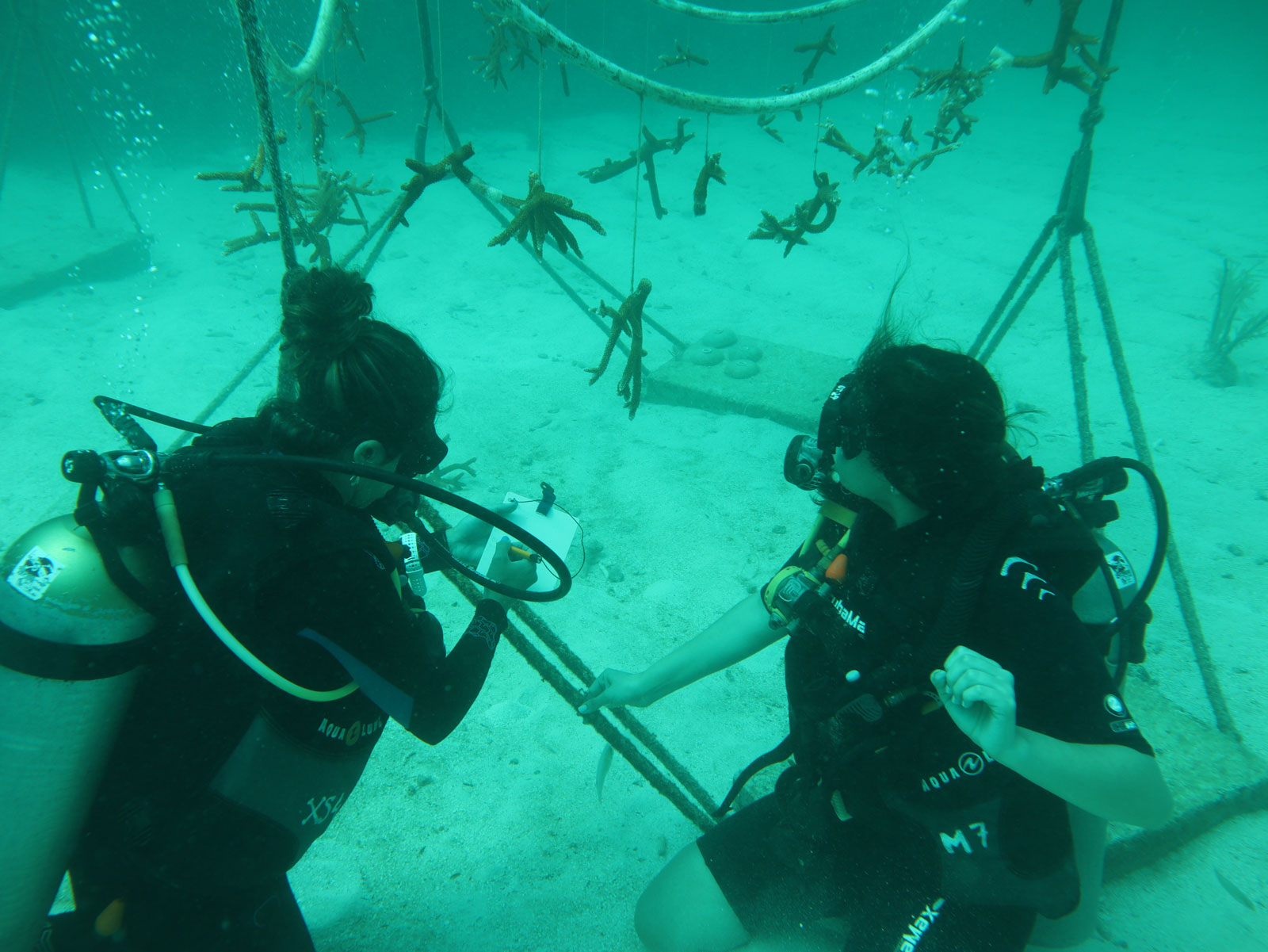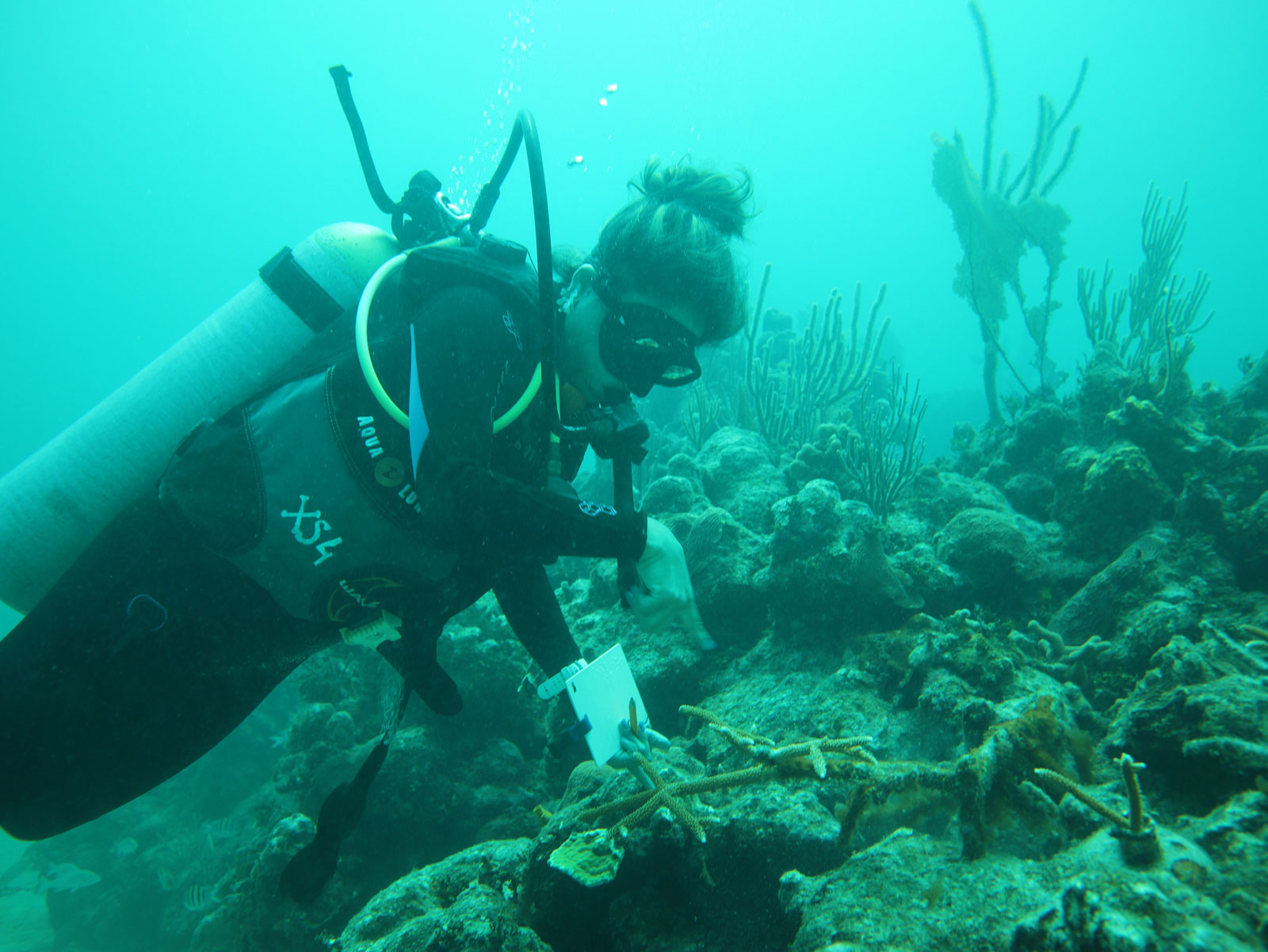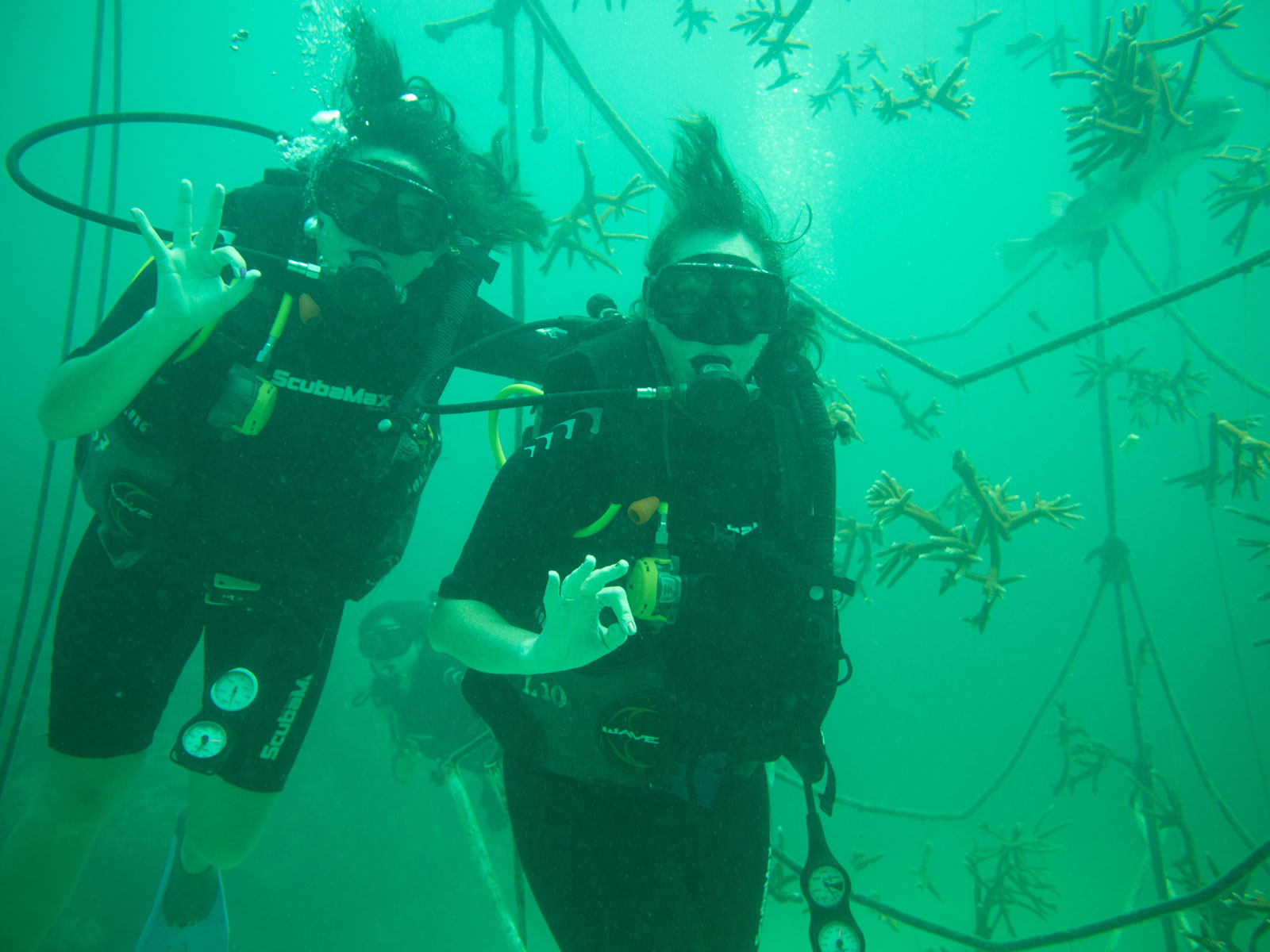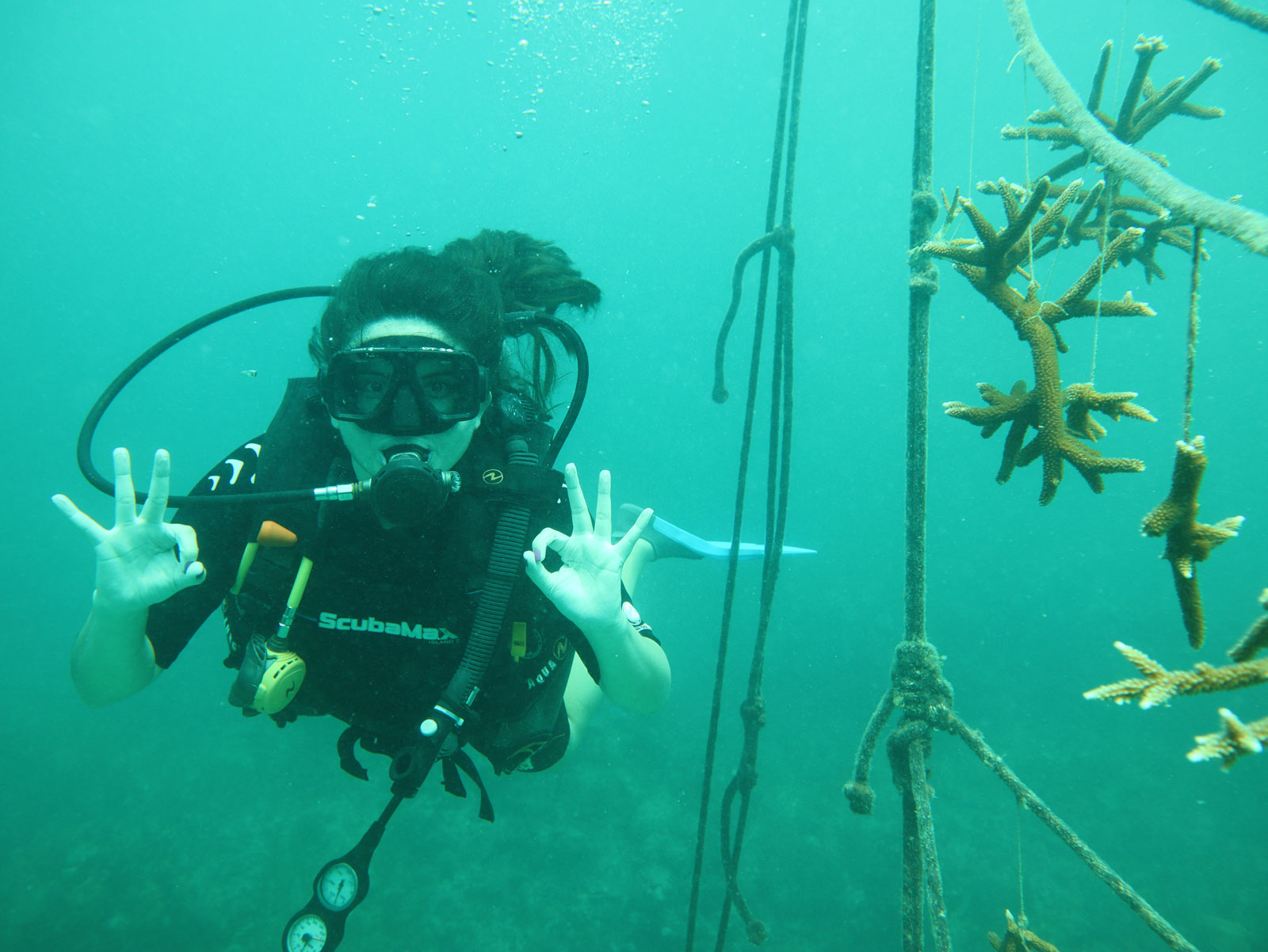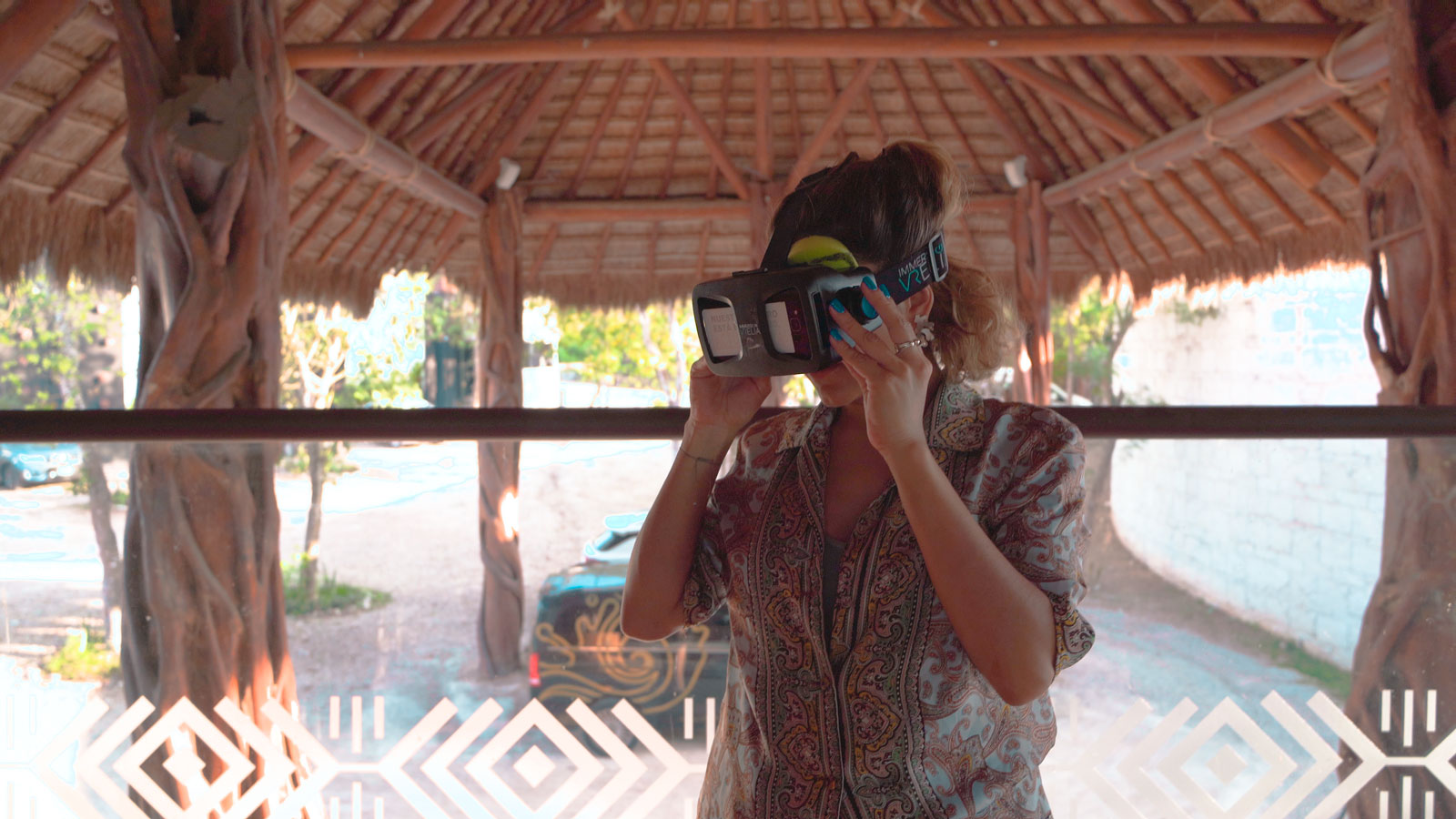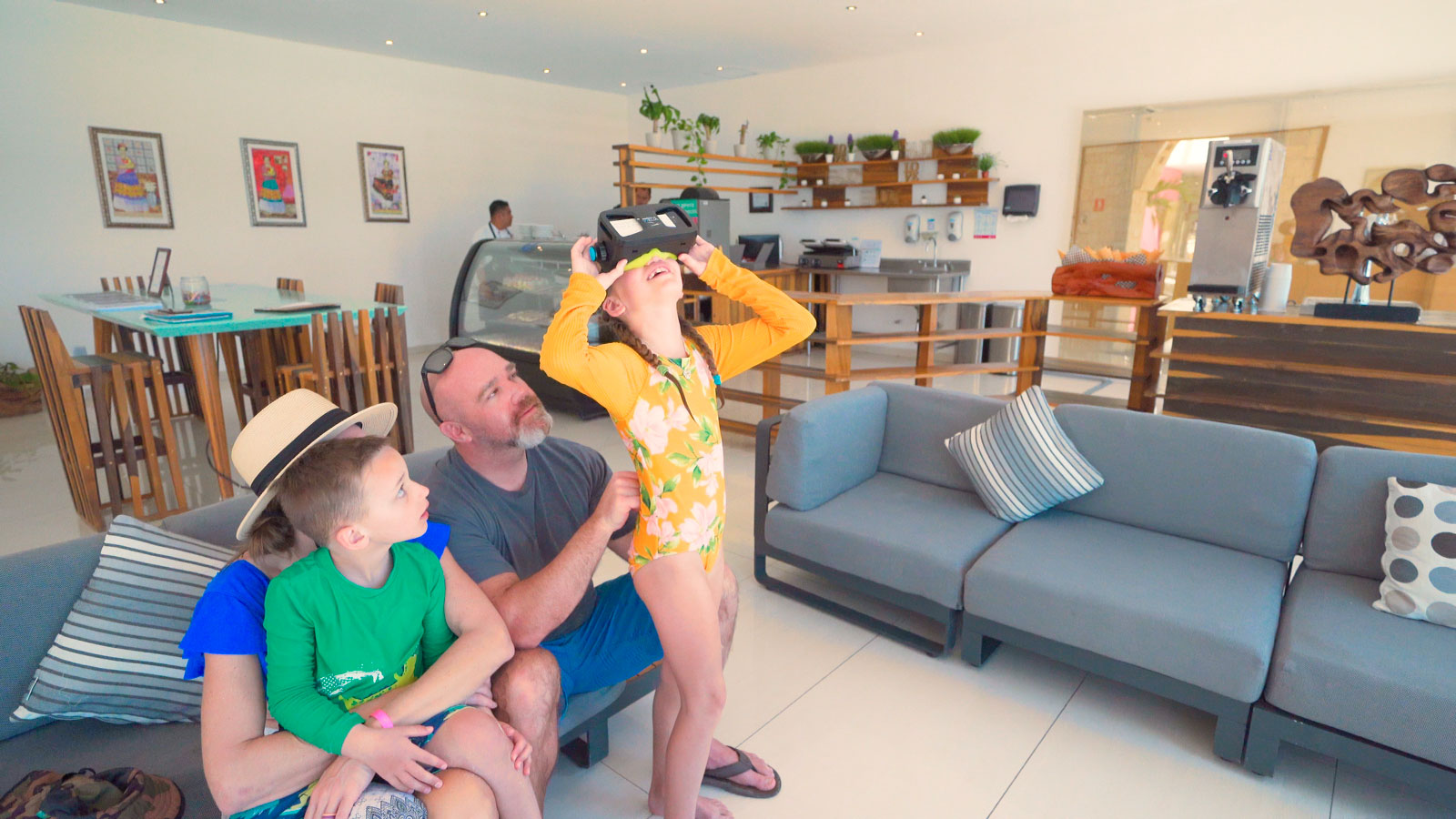 Join us and be part of the change!
Terns are migratory seabirds that are distributed in oceans around the world and spend most of their lives flying over the sea. From the month of March until approximately September we can observe them in this sanctuary where they arrive to carry out their courtship, reproduction, nesting and birth.
It is difficult to find these birds in accessible places, this site being a privileged place to observe them and carry out conservation actions as MÍA Hotels does from its MÍA Sustainable Foundation.
Since 2021, awareness talks are given to collaborators to share with them the importance of these birds.
With the support of biologists, we carry out monthly monitoring of the colony in order to create an internal management plan and train all hotel employees.
Initiating environmental education work with the community and tourists who visit us from different parts of the world.
Cleanings
We carry out 10 monthly cleanups with the participation of more than 100 volunteers and more than 1,312 tons of waste delivered to the municipality of Bacalar with its "Reciclatón" program.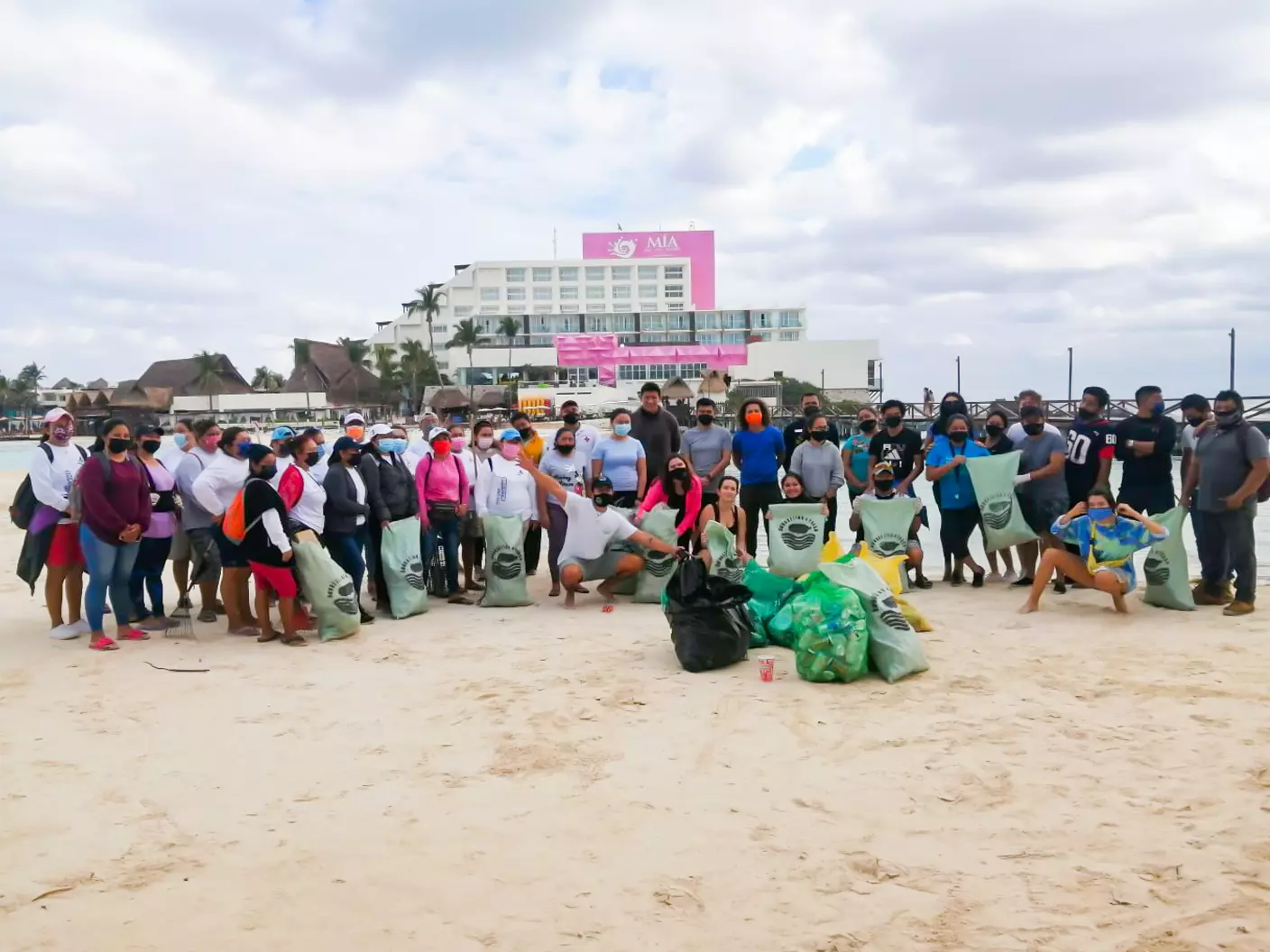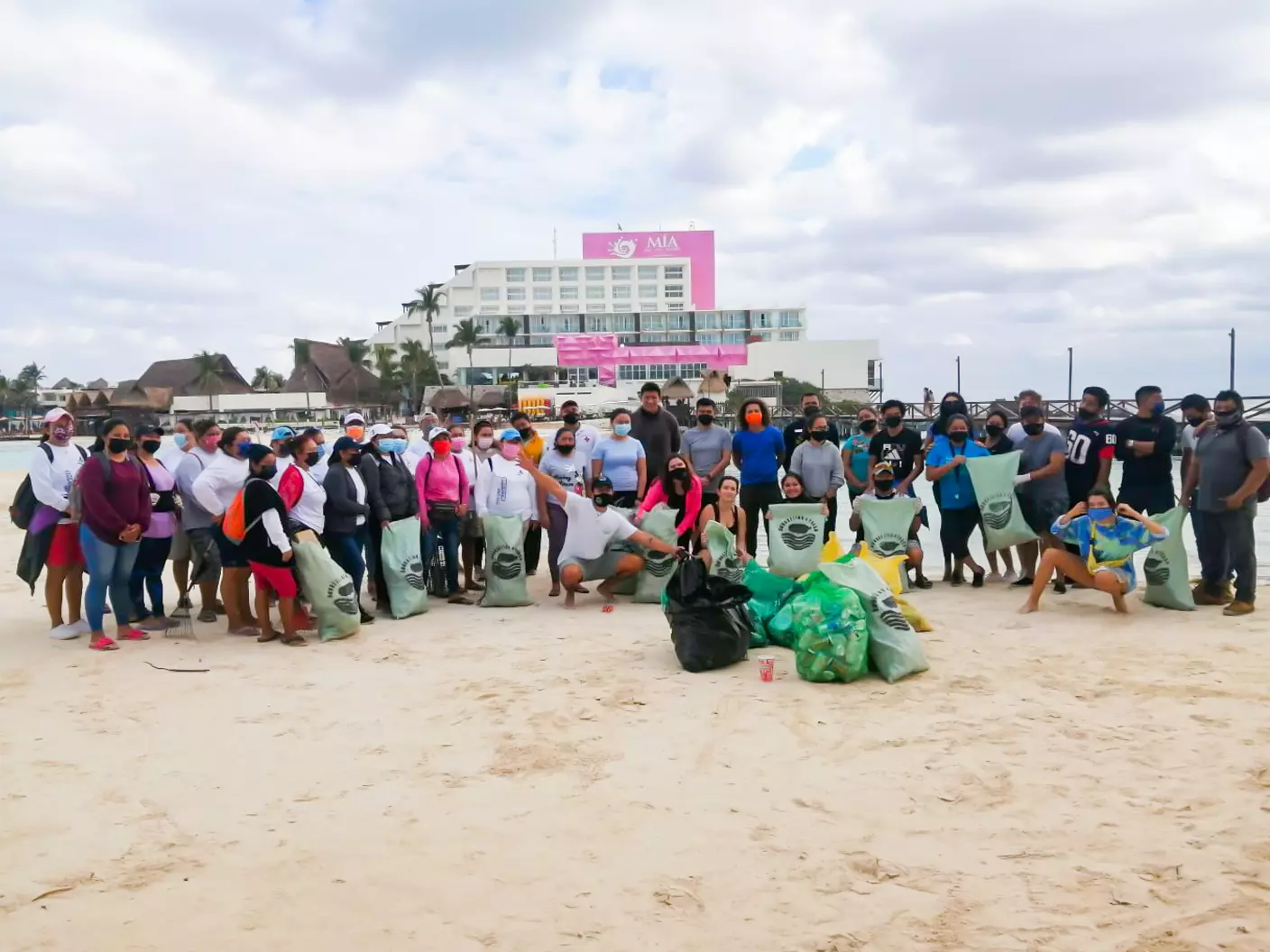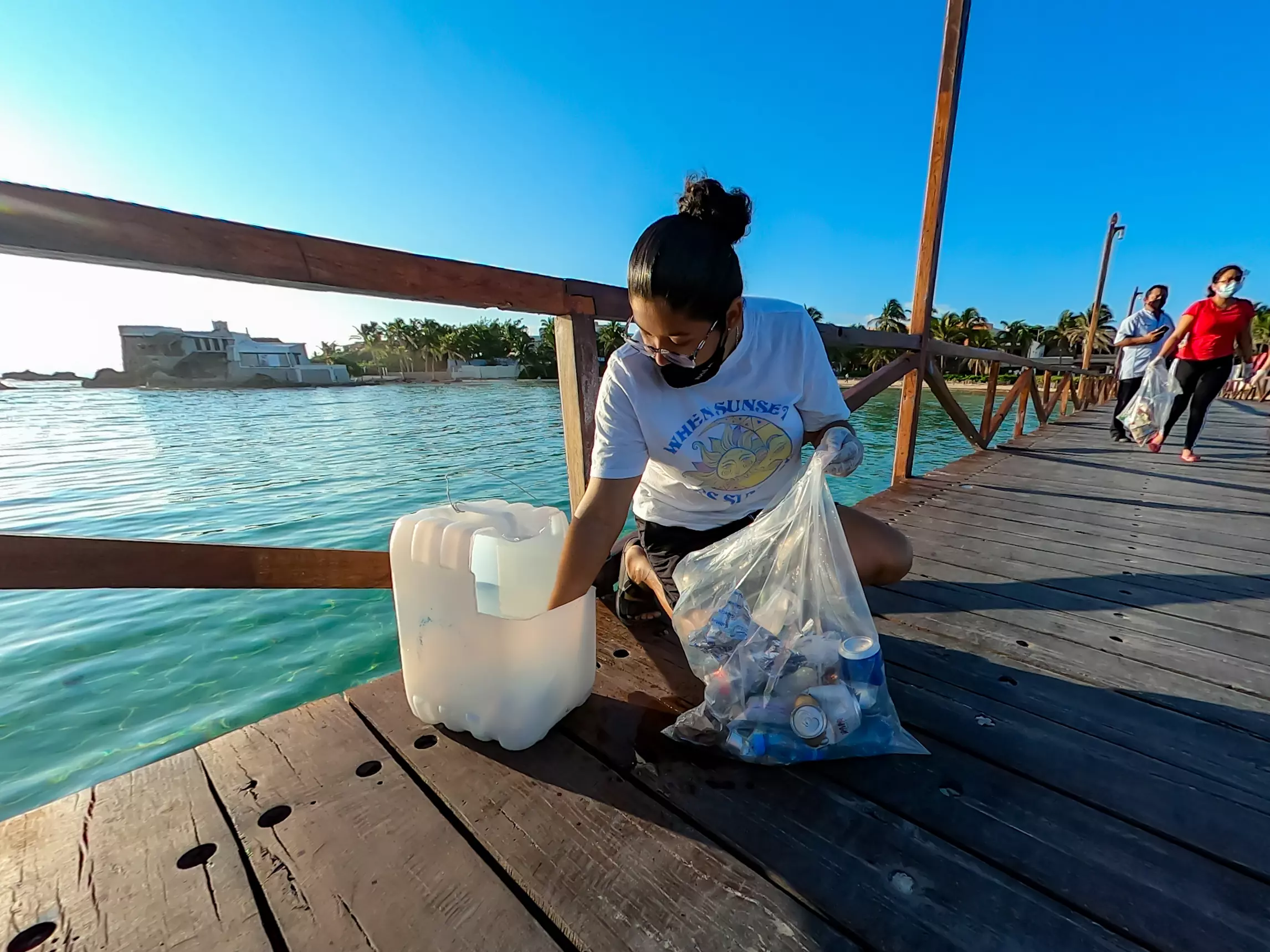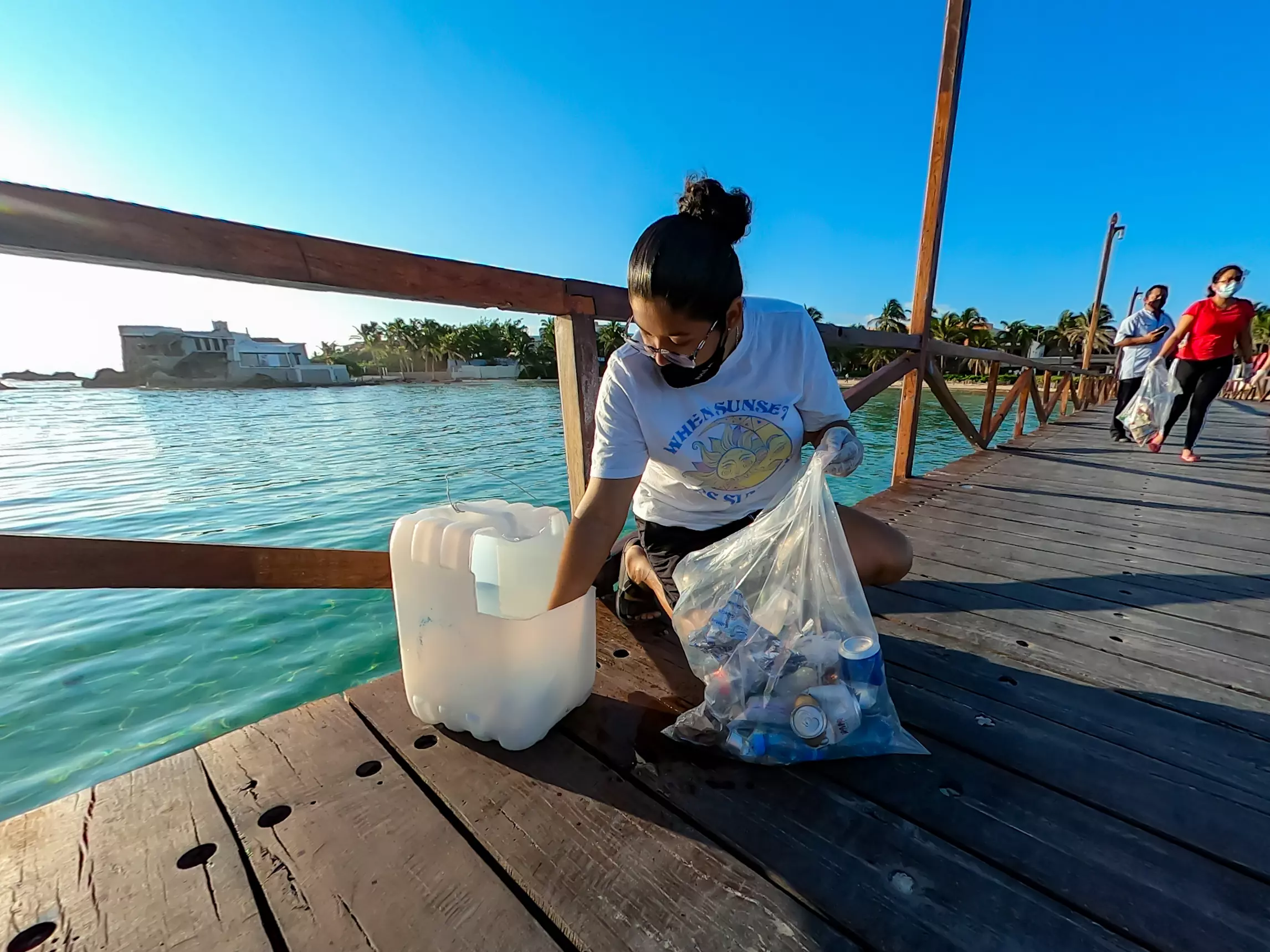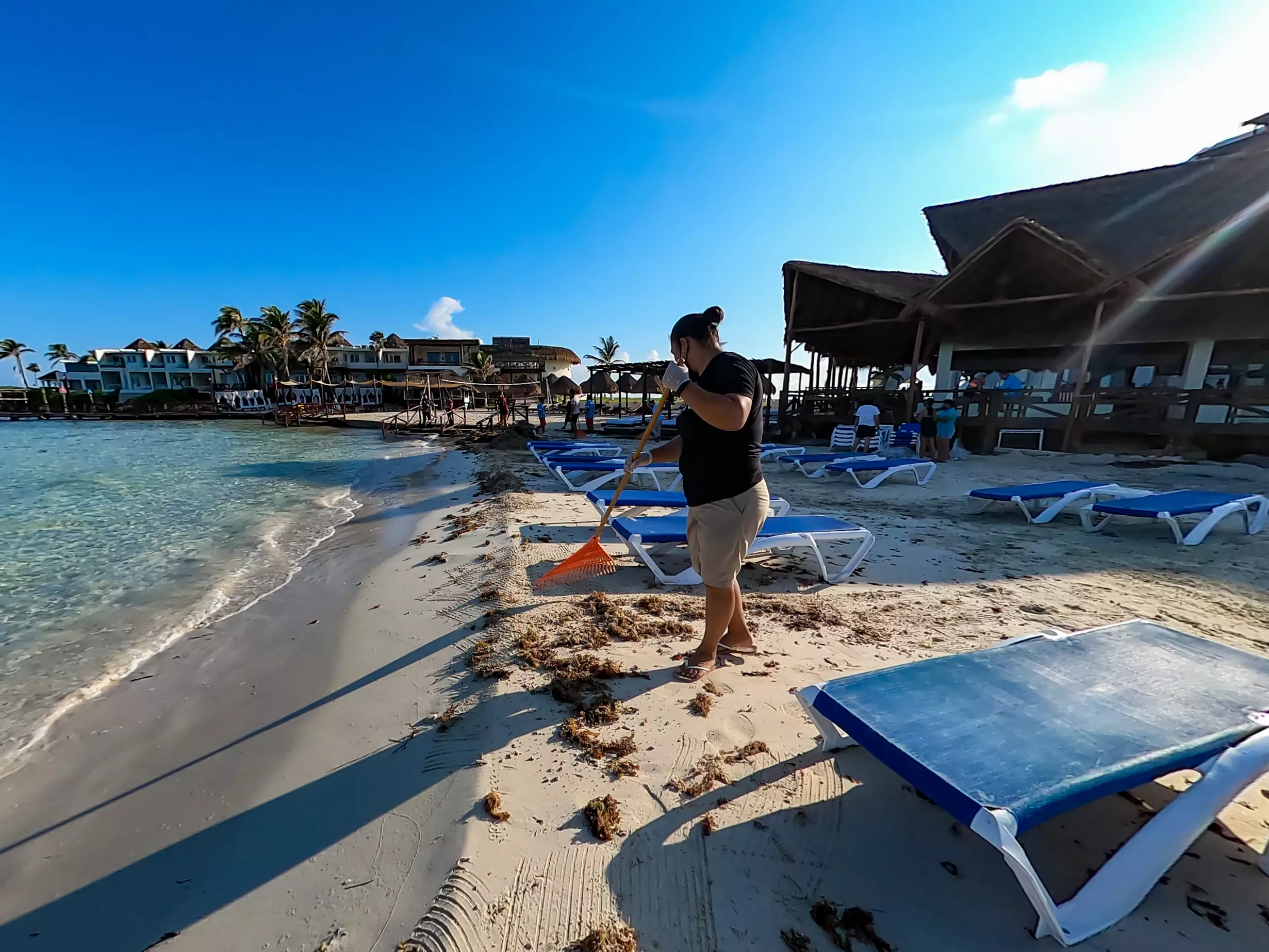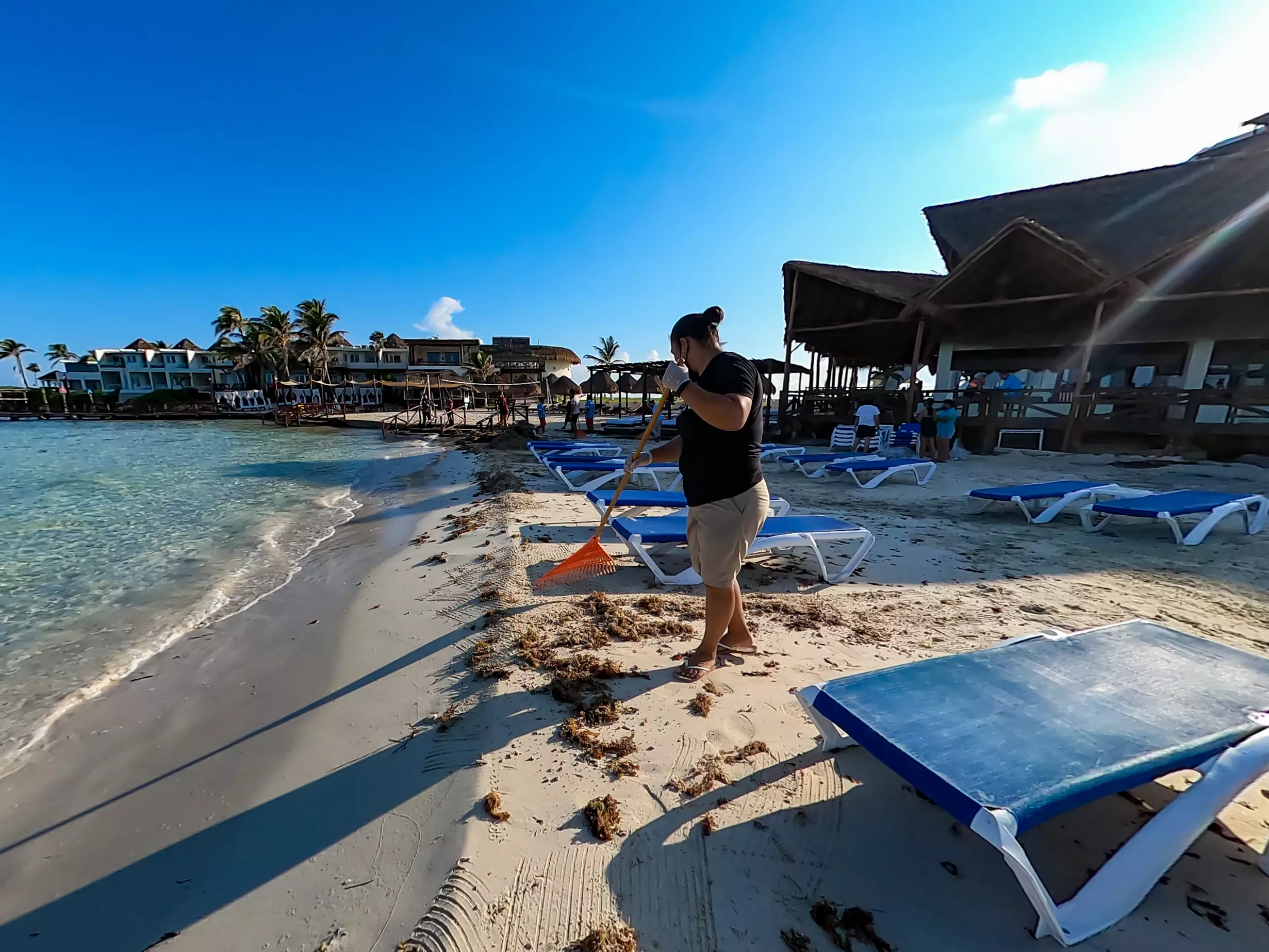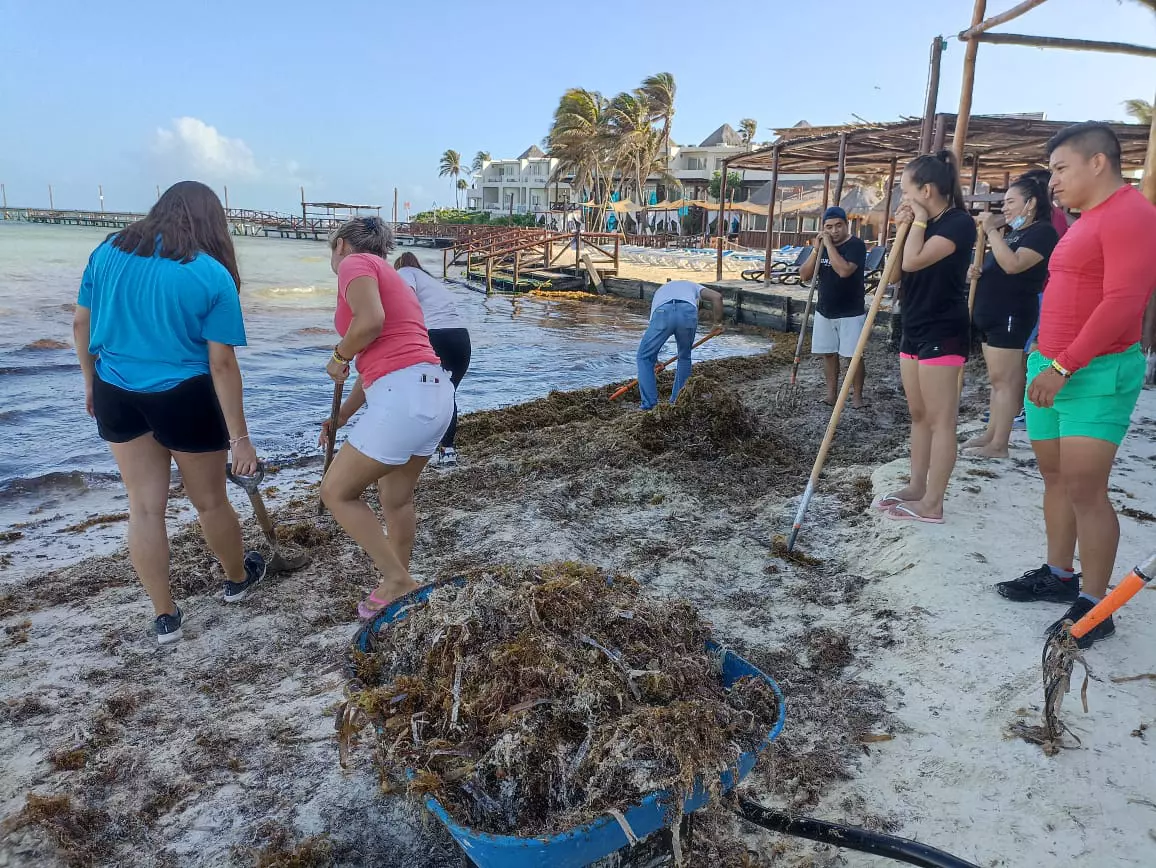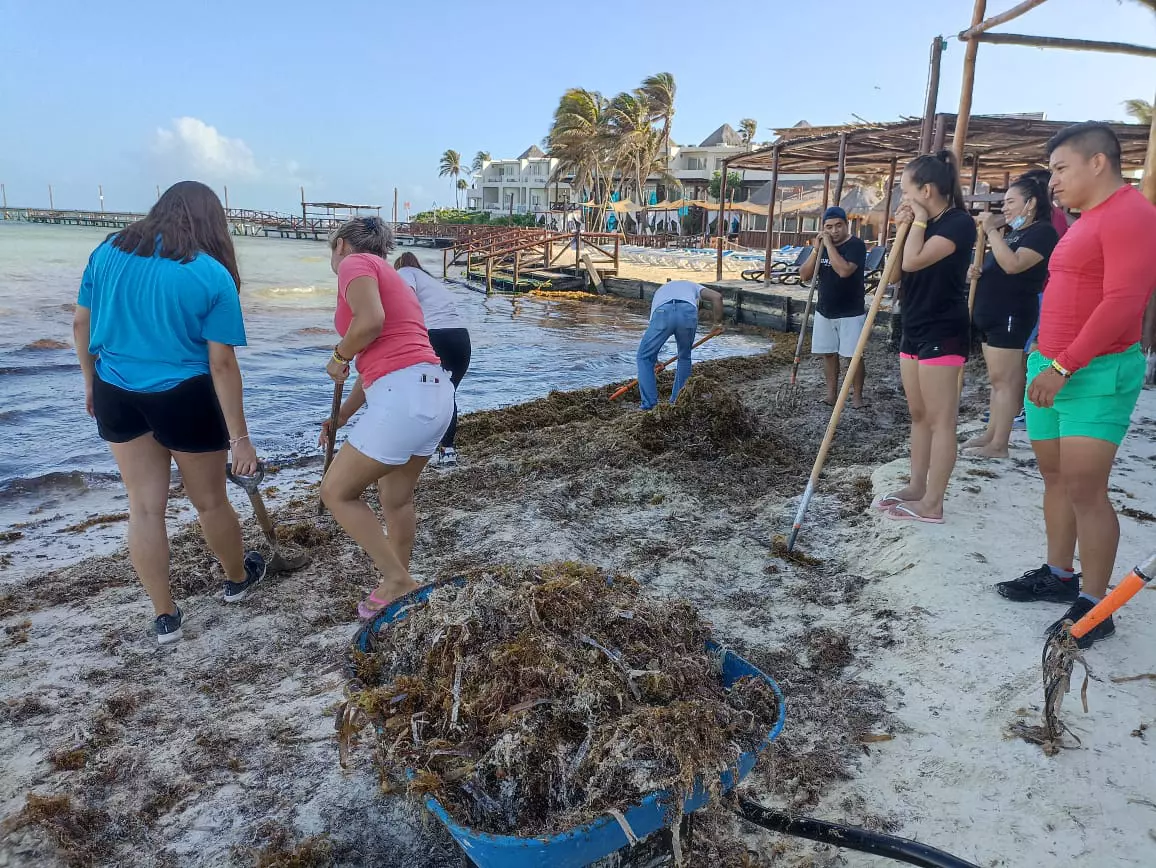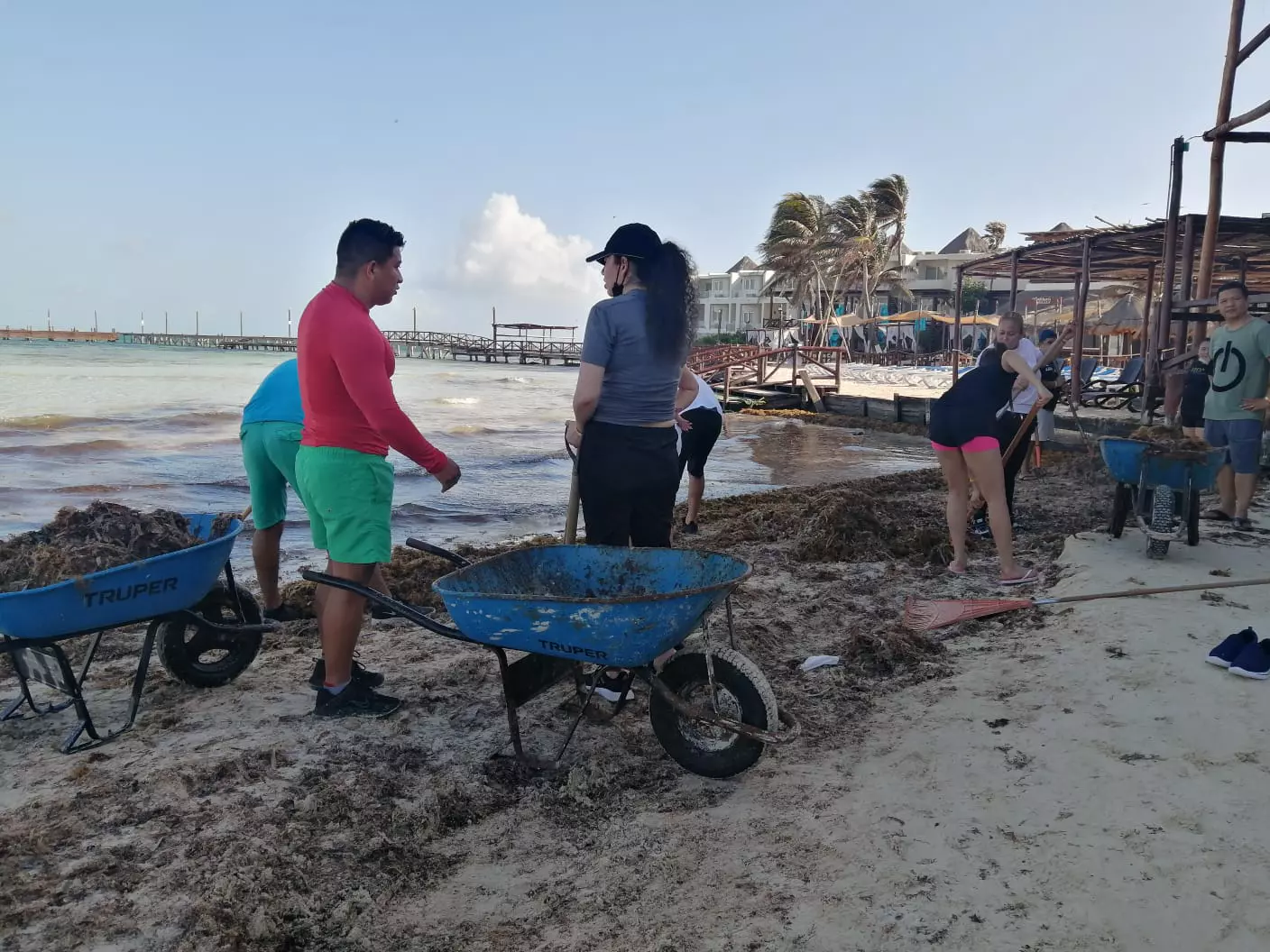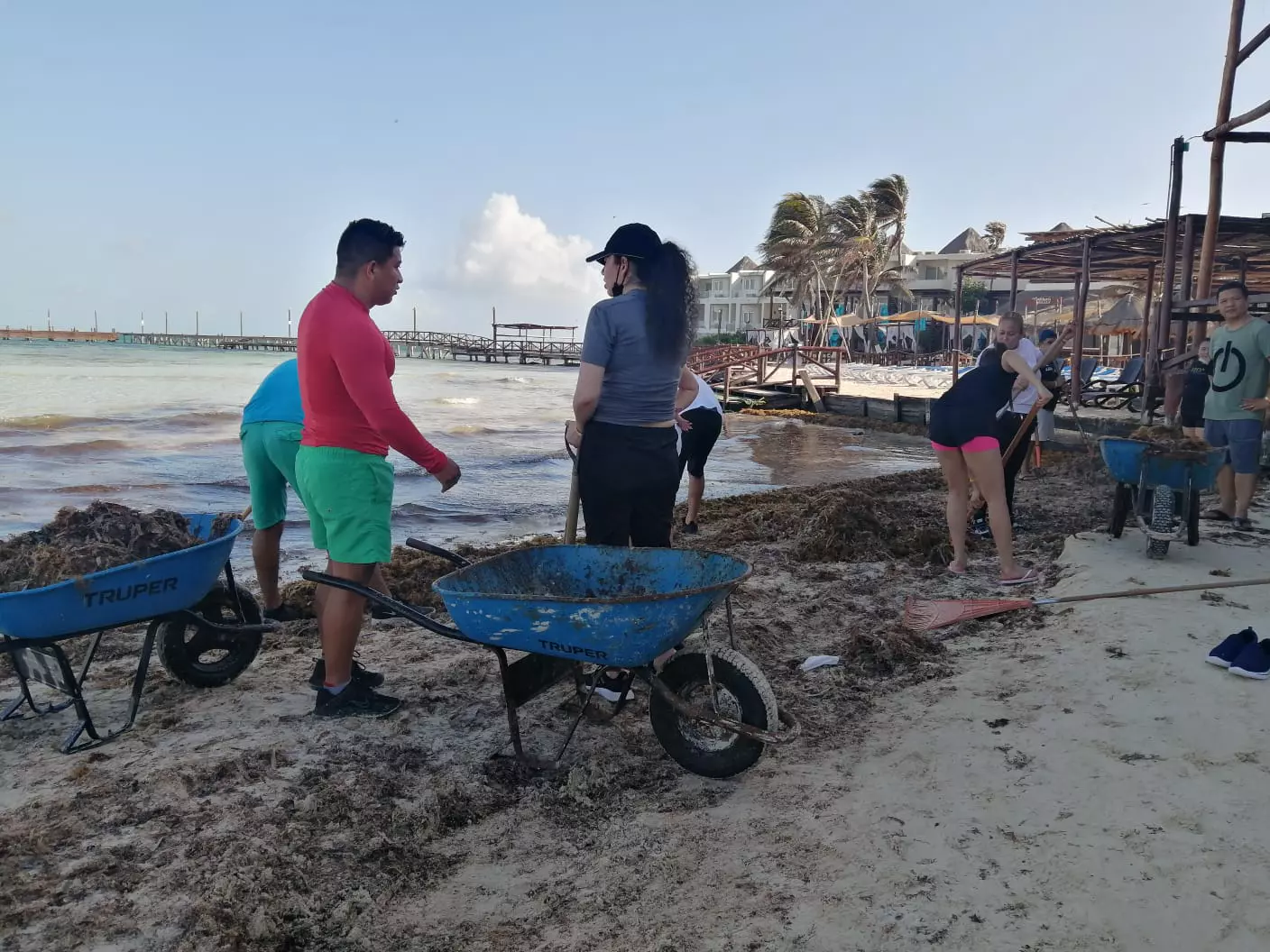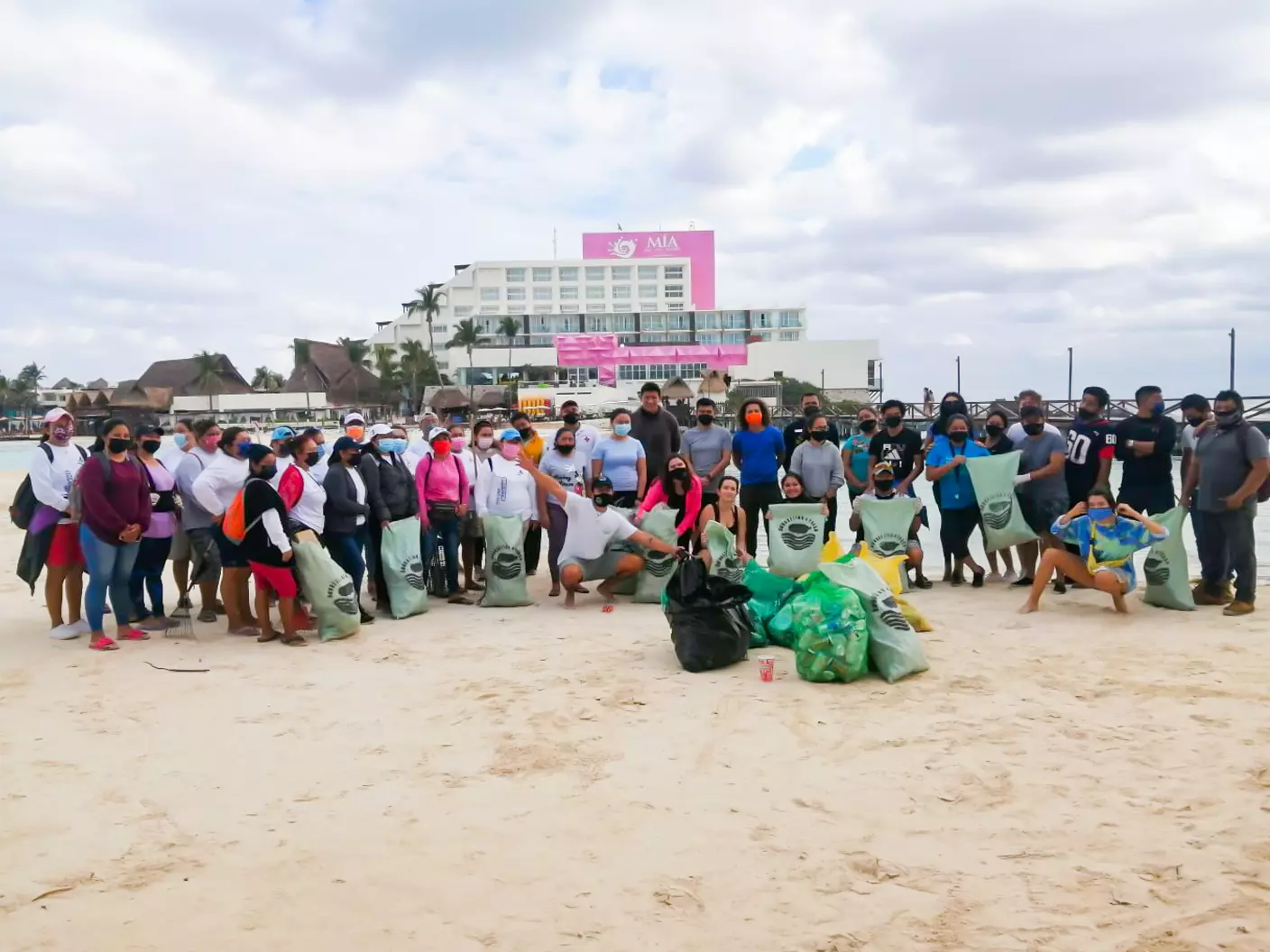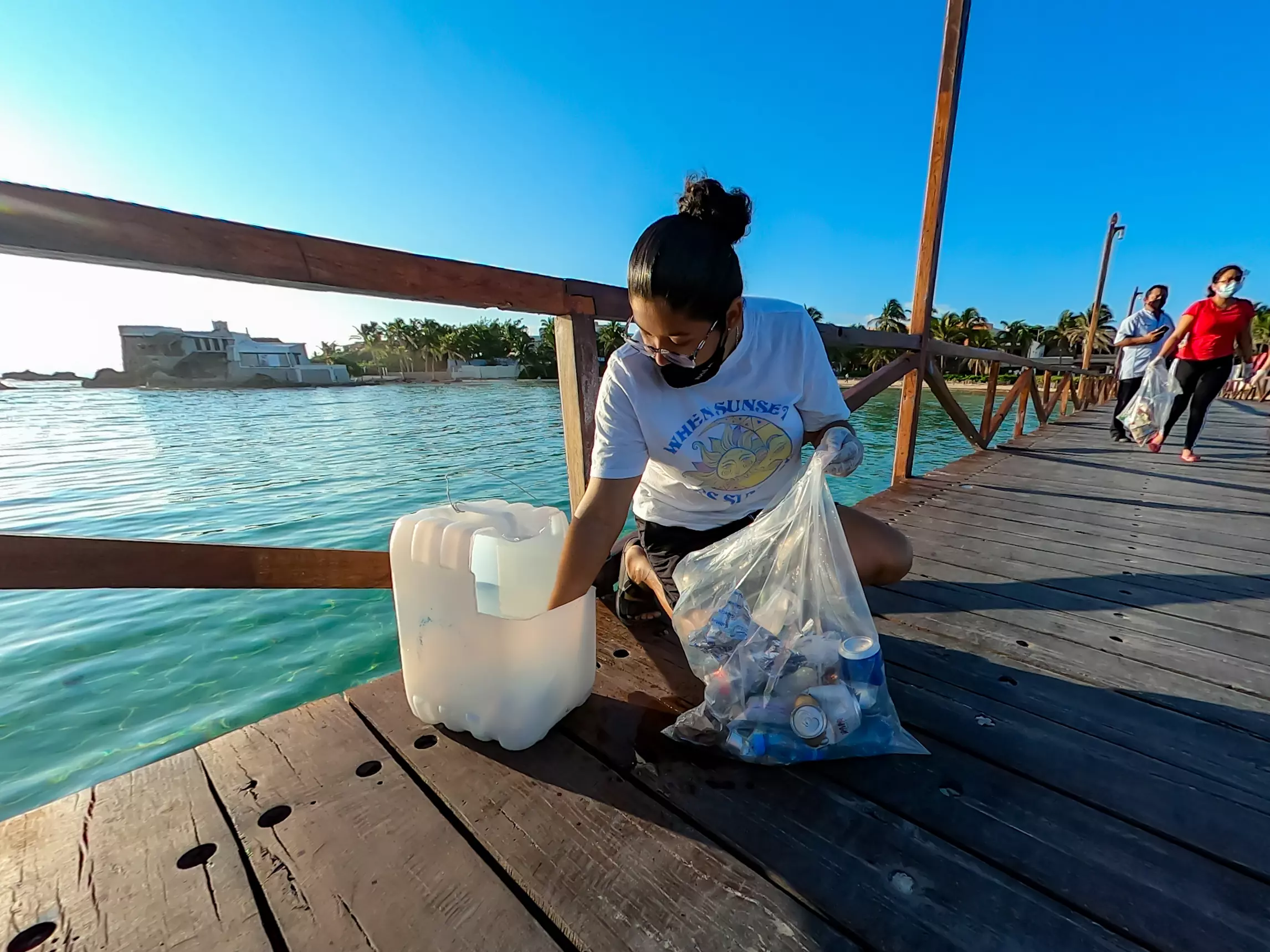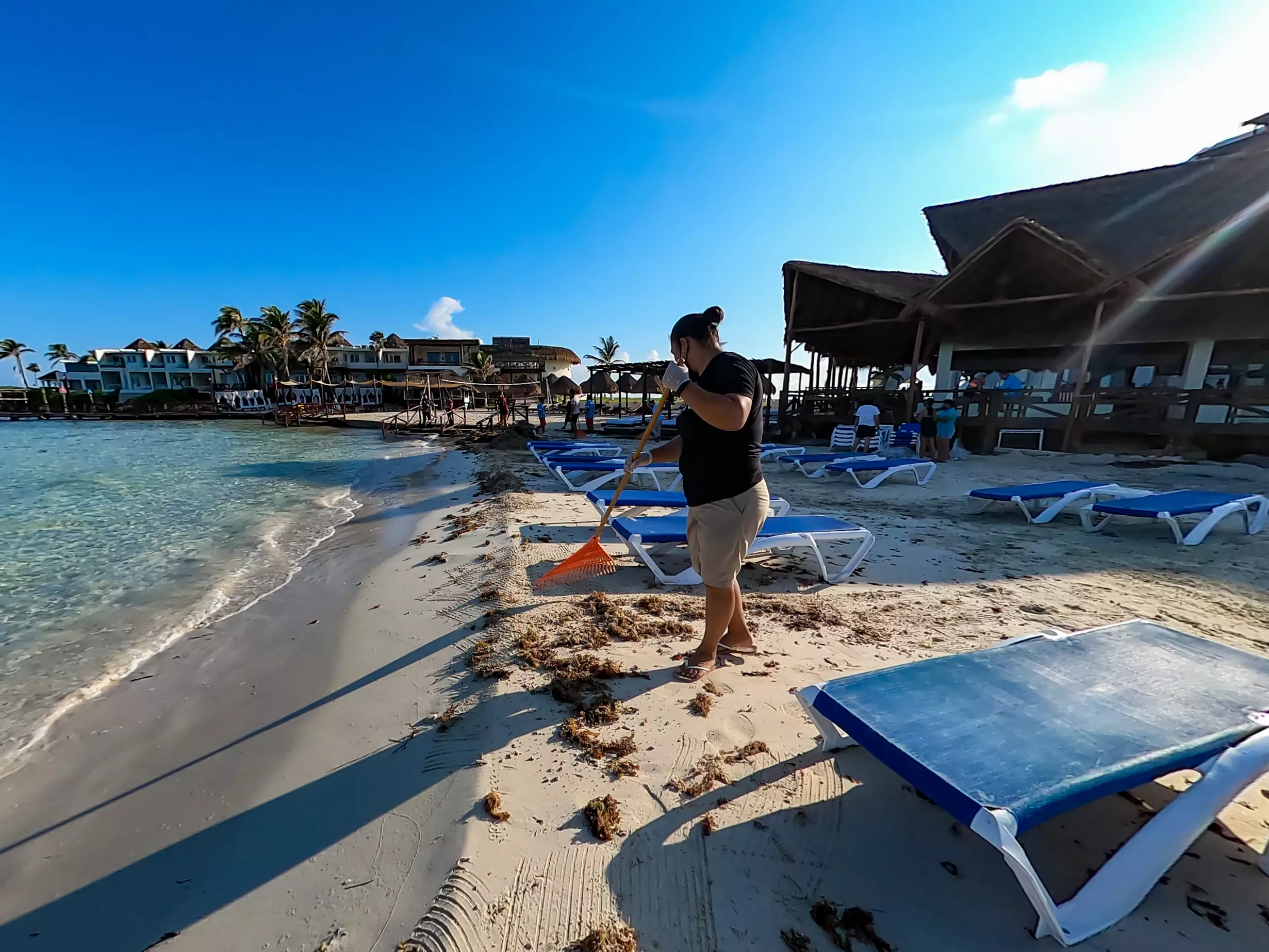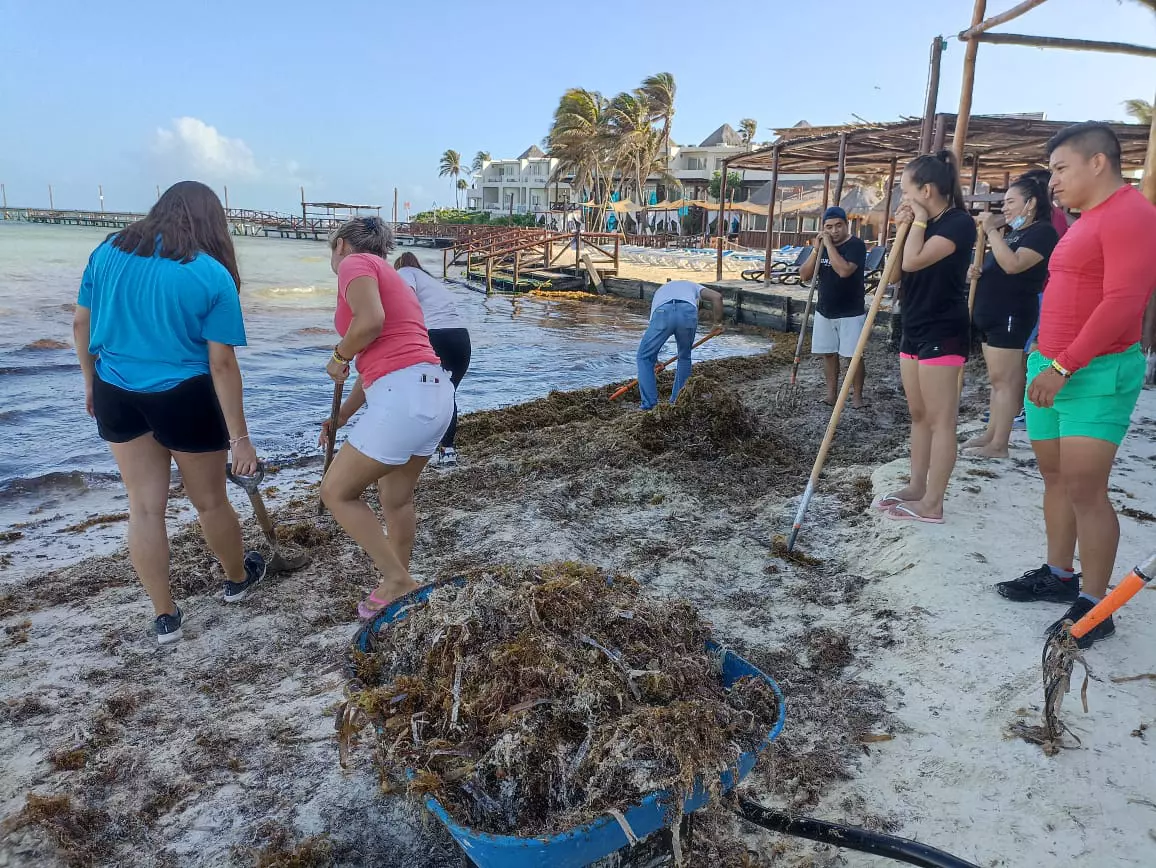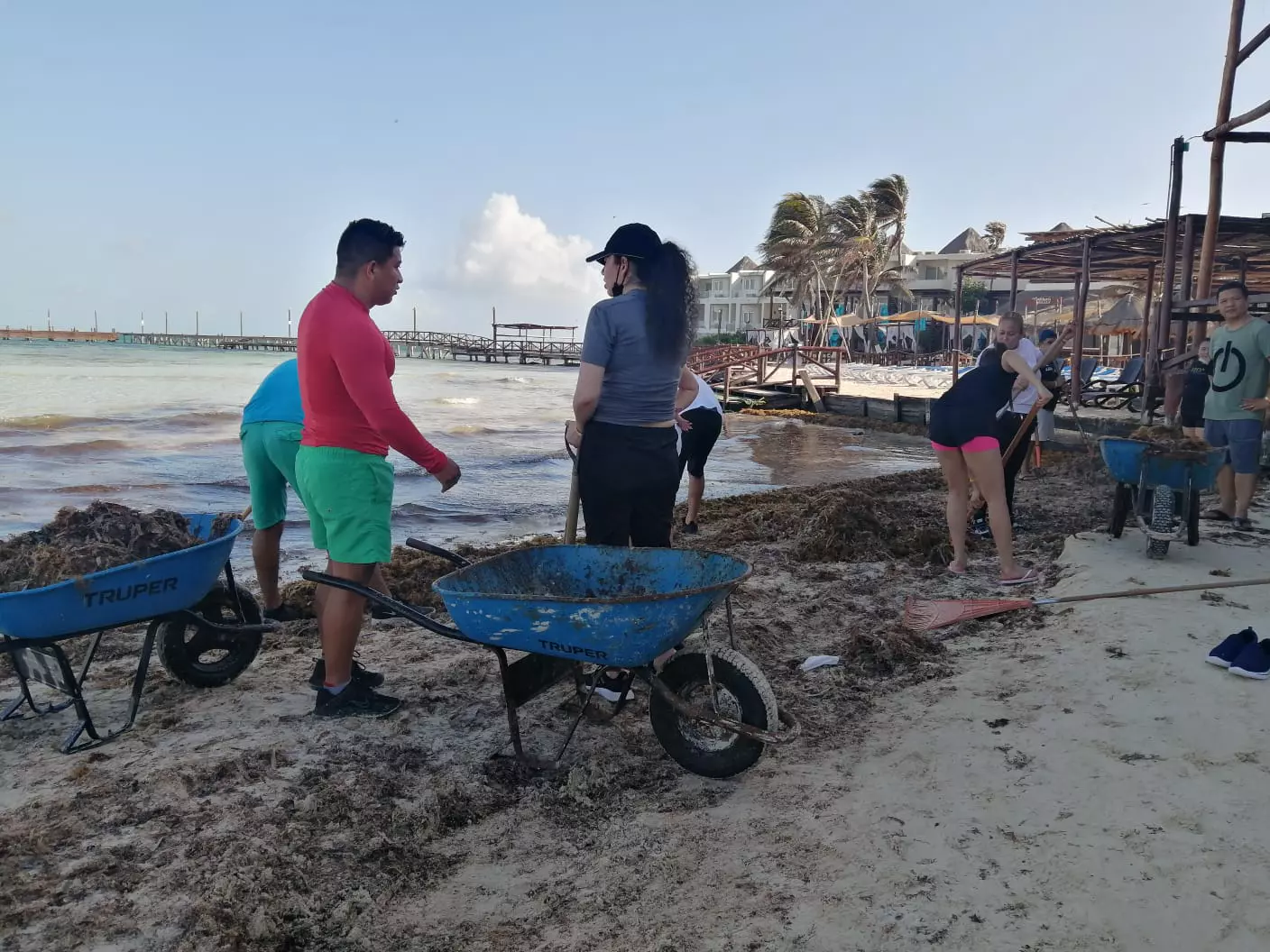 Address
Calle Zazil-ha s/n Islote El Yunque, Playa Norte, 77400 Isla Mujeres, Q.R., México